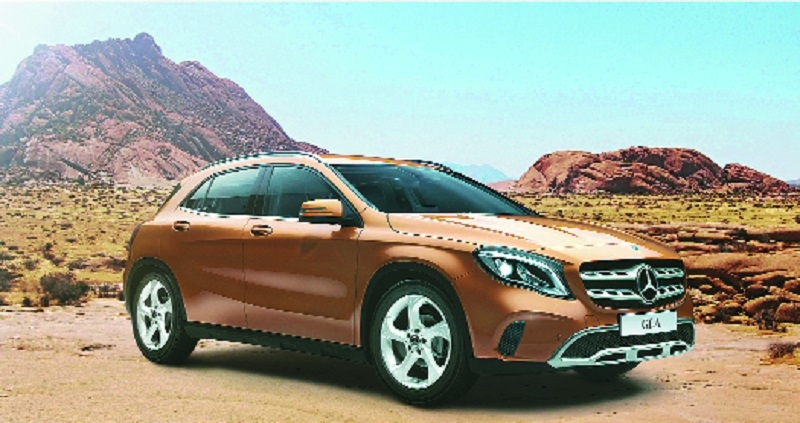 Business Bureau :
Central Star, one of the leading Mercedes Benz dealers of Vidharbh along with Mercedes Benz India, has always come up with innovative offers, attractive benefits for their customers. They have always assured the comfort and satisfaction of the customers.
Once again, they have come up with a concept of certified pre-owned cars event at their classy and stylish showroom, based at MIDC Hingna, for two days. Customers can experience the enticing display and sale of White(GLA) 220d 4 Matic (Kms28000), Canyon Beige (GLA) 220d 4 Matic ( Kms 30000), Polar White(GLC) 200d 4 Matic (Kms 40000), Black C 220d (Kms 20000), Cavan Blue (GLC)300 4 Matic (Kms 10000), Polar White (C-220D Progressive) (Kms 13000) and Designo Red (C- Cabriolet) (Kms 2800) are the models available at Central Star Showroom for two-days (October 5 and 6) from 9:30 am to 6:30 pm.
Advantages of Mercedes Benz certified cars are that they all are certified by the company, hassle free documentation, 5 days exchange policy. Also attractive trade-in, finance options on all models which give comfort and convenience to the customers. For more details, please contact: Dhanesh - 75063 88337, Prashant - 92235 47133 or Visit today to our Central Star Showroom, central MIDC, Hingna Nagpur.