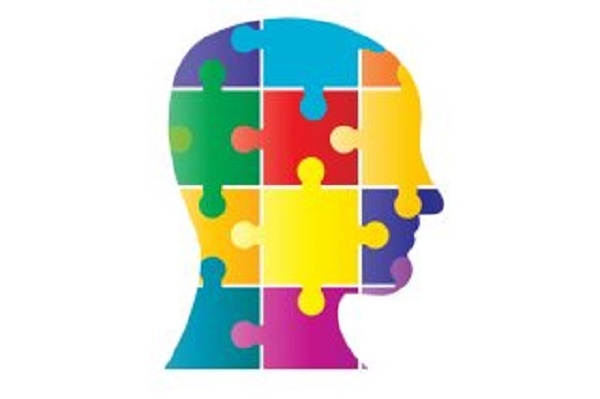 By RITA AGGARWAL :
Q. My daughter got married a year and half ago, but she is not happy and wants to come back home. She lives in another country andweareworriedabout her.Wehave tried talking to her over phone, but she keeps crying a lot. It pains us to see her like this, but we are unable to understand her problem. The boy seems good and well behaved, yet she seems to be having trouble adjusting to a foreign land. She is our only daughter and child. How do we help her? Can you help her in some way? Please tell uswewill come to meet you.We live in another townclose to Nagpur.
Ans. This appears to be more of an adjustment problem in a foreign land and being away from parents for the first time. Single children who are protected enough and have not experienced living alone can face this challenge of fendingforthemselves all alone. If her husband is a good man but does not help with domestic chores, she can find the situation daunting. If she not too social and cannot make friends easily, she can be left very lonely while he is away to work for long hours. She must be feeling inadequate in handling her new life and new country with no friends to fall-back on and may want your help and support. Before she further slips into depression, you could visit her and stay with her for some months and settle her a little. Secondly, we could start tele-counselling sessions (online consultations through Skype or WhatsApp) with her immediately and we could try tounderst and the details of her dilemma. To begin with you could visit me and tell me more details so that we have an accurate picture and then we could proceed further with her. Meanwhile do not panic, calm your mind, assure her that you are there to help her in all ways and also that she is welcome to come back if nothing works. But give it a good try first in a sincere way. L
Q. Can you help with my child with learning problems? We have just recently transferred to the city and don't know much about the place. We read your column and thought you could help us. He likes the school we haveadmitted him in,but finds the studies tough. Hewas afavourite student in his last school and didwell in studies. He had minor problems with Maths and Science, but he was coping well. Now, he does not want to exert himself for studies. He is a smart kid and loves to play, but does not study. This is worrying me a lot.
Ans. As the levels of subjects go up the child may want to escape the burden of studies and get into play. You mention that he did have minor problems with maths and science and now he is shirking it. With his new class and new teachers and different methods of teaching, he may find the two subjects not worth the trouble or too much to handle. He could easily blame it on the new school, new teachers although he likes the school and attends regularly. Give him some time to settle in his new surroundings and make new friends. Children may develop the tendency to shirk subjects that are tough to them. This certainly spoils their habits in the long run but in the short run it is okay to allow them to relax a bit. Keep a watchoverhimandgentlykeepcoaxinghimtoputmoreefforts. Alternately you could hire a private tutor at home for maths and science and lastly bring him for counselling sessions. We will bring down his mental blocks and clear his starting problems!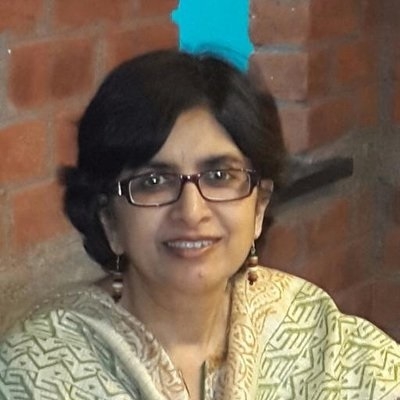 RITA AGGARWAL (Consulting Psychologist) Personality limitations can be overcomed The columnist can be reached at 201, Paramount Heights, 40 Cement Road, Shivaji Nagar Nagpur 440010 or on 9156582334, 2220250 and 2223322. She can also be reached at [email protected] and can be visited at www.rita-psychologist.com)