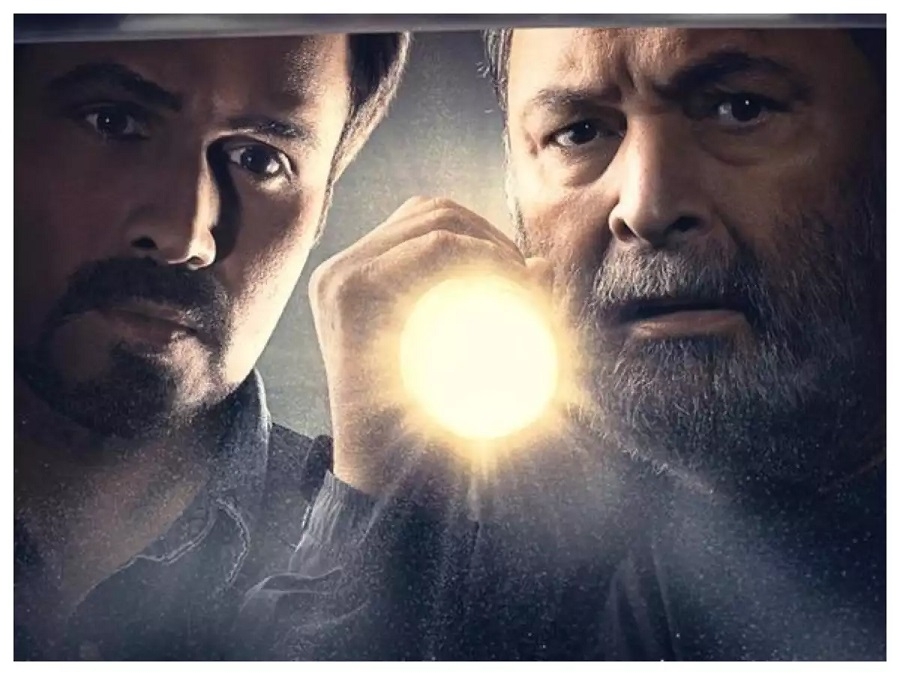 Actor Rishi Kapoor believes the audience today is more accepting of seeing senior actors in prominent roles on screen. The veteran actor, who next features in Jeethu Joseph's The Body with Emraan Hashmi and Sobhita Dhulipala, said filmmakers have started to treat their films' cast at par with each other. "It's a different scenario today. He (Joseph) has made a film with me and Emraan Hashmi where we both are playing important roles in the film. Today, it has become possible for me to do an important role which needs a senior actor," Rishi told PTI. Rishi said it is a welcome change that actors of all ages are welcome on the screen because the audience wants it.
"They don't want to only see dancing and action. Today actors like me have got work because of this change," he added. The 67-year-old actor also revealed that Joseph, who had helmed the Malayalam thriller Drishyam, was keen to have him headline the Hindi remake, which eventually featured Ajay Devgan. "Jeethu had directed the original Drishyam and at that point of time -- I know this because the director told me -- he wanted me to work in the Hindi version.
If you see the Tamil version, it has Kamal Haasan. It was supposed to be a senior hero and not a junior... It was meant to be a senior man. But I was not a saleable star. I couldn't get the audiences in so obviously they would not make the film with me," Rishi said. The actor believes there has been a shift in terms of storytelling, something that has highly influenced him and his choices as an artiste.
"The changes have come today, which weren't there when I was a leading star. Unfortunately, (earlier) actors were slotted in their images, 'action hero, romantic star, dancing hero.' For 25 years, all throughout my career, I was slotted as a romantic hero. "Today when you see the new boys, my son, working in different kinds of films... Ranbir did a Barfi!. I could never do Barfi!, Sanju or Rocket Singh in my time. I could never do these kinds of experimental films, which worked big time. I could never do films which Ayushmann Khurrana is doing. These are all content based films." The actor said the best part about the new age cinema is that even the audience wants to see different, newer stories on screen.