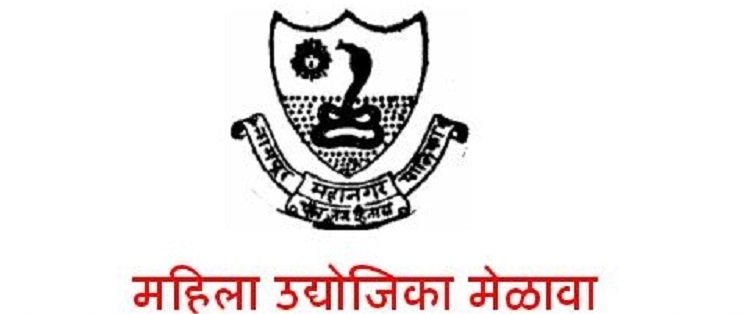 Business Bureau :
NAGPUR Municipal Corporation's Women and Child Welfare Committee (Mahila and Bal Kalyan Samiti) will be organising its annual 'Mahila Udhojika Melava' at Reshimbagh Ground from January 19 to January 26, 2020. This was disclosed by Sangeeta Girhe, Chairperson of Women and Child Welfare Committee, Nagpur.
The Women and Child Welfare Committee had conducted a meeting at NMC's Dr Punjabrao Deshmukh Hall on November 25. Manisha Kothe, Deputy Mayor, Mangla Khokre, Vishakha Mohod, Manihsa Atkare, Sakshi Raut and Viranka Bhiwgade members of Women and Child Welfare Committee, Dr Ranjana Lade, Deputy Commission of NMC, Dr Bhawna Sonkusre, Assistant Director of Health Department, Sharad Gadekar of Social Welfare Department, Nutan Morey, Vinay Trikolwar, Shekhar Pachode and Vikas Bagde were present in the meeting. The Mahila Udyojika Melava (Women Entrepreneurs Fair) will be organised with an objective to provide a platform for marketing products of womanise savings group (Mahila Bachat Gat).
This year, the Mahila Udyojika Melava will be organised by Women and Child Welfare Committee, Vikas Bagde said in the meeting. In the Mahila Udyojika Melava there will be special programmes for specially abled persons, womens health check up workshop, NMC's Swachata workers children employment fair, information on Central Government schemes and information on womens laws, he said. There will also be music show organised by the Social Welfare Department, informs a press release issued here.