The issue of eggs in the mid-day meal served at government schools had revisited the Winter Session of Chhattisgarh Assembly on Friday after rocking the entire Monsoon Session of the Assembly this year.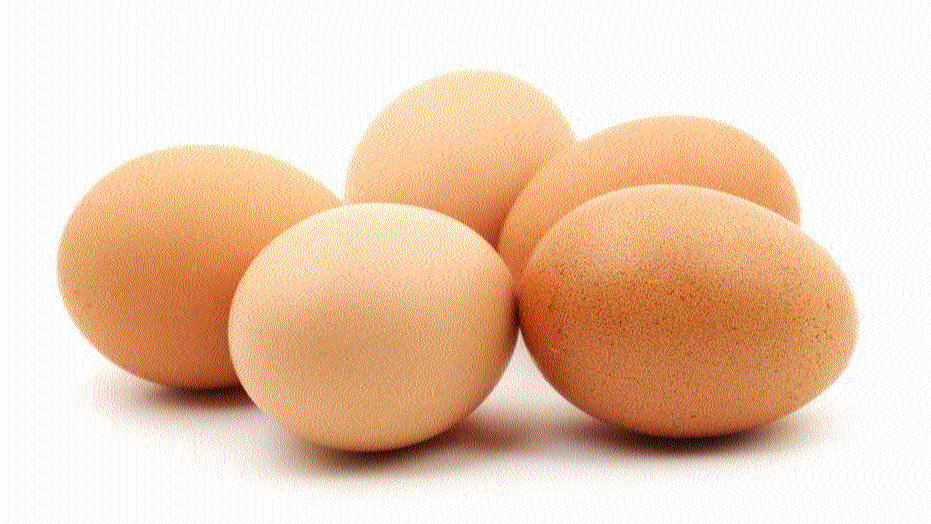 As BJP MLA Dr Krishnamurty Bandhi raised the issue of substandard soya milk distributed to children and cited an incident in which children complained of uneasiness and vomiting after consuming the soya milk at a school at Durg district, School Education Minister Dr Premsingh Sai Tekam said that he had no such report and fresh soya milk is being served to children.
When the MLA asked about the cold chain system to keep the milk fresh, the minister said that soya milk can be kept fresh for 60 days in normal temperature.
In the meantime, Leader of Opposition held the forte alleging that the government has failed to supply eggs to the schools of six tribal districts such as Balrampur, Bastar, Sukma, Surajpur, Jashpur and Kanker. Whether there is any objection in these
districts as far as inclusion of eggs in the mid-day meal is concerned, asked the Leader of Opposition while targeting the Congress for rejecting BJP's request not to include egg in the mid-day meal menu on the ground that they are a source of proteins to students as the malnutrition rate in Chhattisgarh is around 40 per cent.
The School Education Minister said that there is no objection to eggs in these districts. Distribution of eggs among the children is being arranged at local level. Meanwhile, Speaker Dr Charandas Mahant took the allegation of children complained of vomiting after consuming soya milk and asked the Minister for an inquiry.