Tanishq, India's trusted jewellery brand, unveiled its latest collection - Virasat in the Nagpur store on Friday. In this exclusive event Tanishq's latest collection would be showcased to the customers featuring intricate and exquisitely detailed designs in Plain Gold, Glass Kundan and Polki Kundan.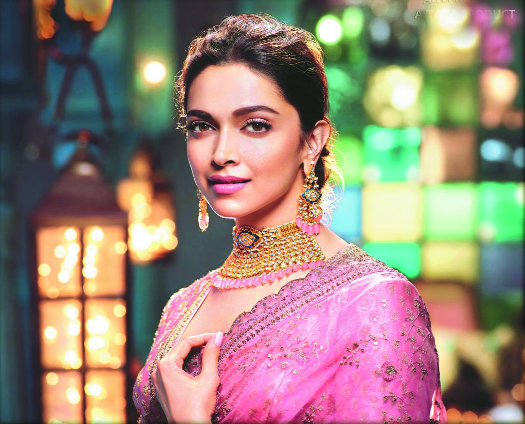 The Virasat collection is particularly designed keeping in mind the woman of today who seeks newness along with tradition in her jewellery. Her flawless style and her attention to details is sure to make her fall in love with the elegance of this collection. Every piece is carefully designed, stunningly capturing the splendor of Udaipur through its architecture, paintings, stained glasses, Mosaics, Lakes, Crystal galleries and Chandeliers.
The Tanishq Promise is a premise which reiterates Tanishq's commitment to providing their customers with the purest and best jewellery. To stress on their commitment to the purest jewellery, all Tanishq stores are equipped with the Karatmeter which enables customers to check the purity of their gold in the most efficient manner.
India's most-loved jewellery brand from the TATA Group, Tanishq has been synonymous with superior craftsmanship, exclusive designs and guaranteed product quality for over two decades.
For details visit: www.tanishq.co.in/offers or Station Road - #7, King's Way Road, Opp. SBI, (Tel : 6659201-206).