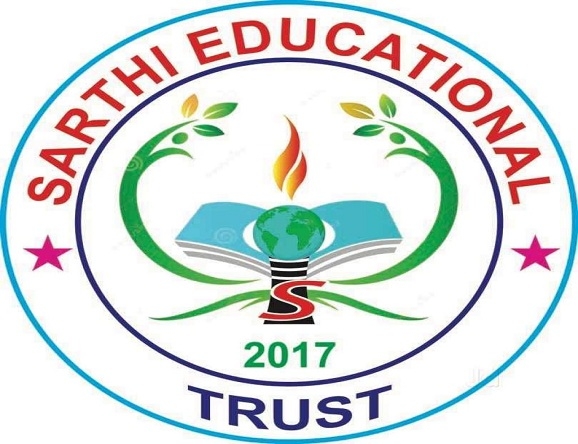 Chhatrapati Shahu Maharaj Research Training and Human Development Institute (SARTHI), Pune has invited applications from the eligible candidates for free of cost coaching classes. Competitive examination will be held for filling various posts in nationalised banks in December 2019. Such examinations will also be conducted after that.
The coaching will that will conducted at various places in the state will help the candidates clear the examinations.
SARTHI is a registered non-profit Government company for research, policy advocacy, training etc. for socio-economic and education development of Maratha, Maratha-Kunbi, Kunbi-Maratha, Kunbi community and the families dependent of agriculture in Maharashtra State. Last date for online registration is November 7. For details, interested candidates may visit SARTHI's website.