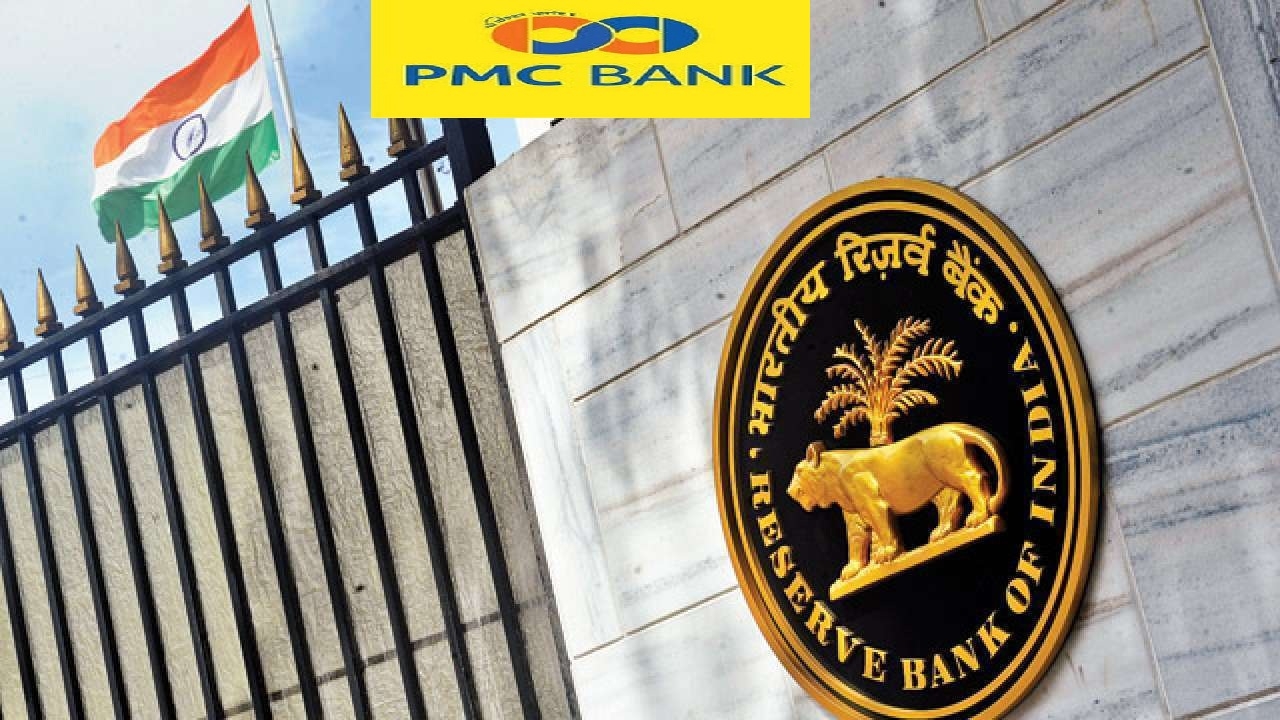 MUMBAI :
THE Reserve Bank on Tuesday enhanced the cash withdrawal from the scam-hit Punjab & Maharashtra Cooperative (PMC) Bank to Rs 50,000 per account. This is the fifth increase in withdrawal limit since the bank was placed under its direct control with an administrator on September 23. Since then as many as nine depositors have lost their lives including a 74-year-old man from Thane on Monday. The RBI also allowed the depositors of the bank to withdraw from the bank's own ATMs within the prescribed limit of Rs 50,000, which will further ease process of withdrawals.
"After reviewing the bank's liquidity position and its ability to pay its depositors, it has been decided to further enhance the limit for withdrawal to Rs 50,000, inclusive of Rs 40,000 allowed earlier," RBI said in a statement. With the above relaxation, more than 78 percent of the depositors of the bank will be able to withdraw their entire account balance. On October 14, the RBI had permitted the depositors to withdraw up to Rs 40,000 of the total balance in their accounts. The Reserve Bank said it is closely monitoring the position and shall continue to take further steps as are necessary to safeguard the interest of the depositors. On September 23, the RBI had put out regulatory restriction on the urban cooperative bank after it found out financial irregularities, including hiding and misreporting of loans given to real estate developer HDIL. The restrictions included barring the bank from lending and accepting fresh deposits. It also superseded the board and the management of the bank and appointed an ex-RBI official as the administrator at the bank.
PMC depositors protest, 9 detained when they try to meet Nirmala
MUMBAI :
AT LEAST nine depositors of the scam-hit PMC Bank were detained on Tuesday when they tried to meet Finance Minister Nirmala Sitharaman at an event in Mumbai, police said. A group of protesters gathered at the Bandra Kurla Complex (BKC) at 11 am and started raising slogans demanding they be allowed to withdraw money from their accounts above the limit prescribed by the RBI, an official said. During the protest, some of them went to the NSE building, located inside BKC, where Nirmala was supposed to address an event. "As they were trying to meet the FM without permission, police detained at least nine of them on the spot under Section 68 of the Mumbai Police Act," the official said.