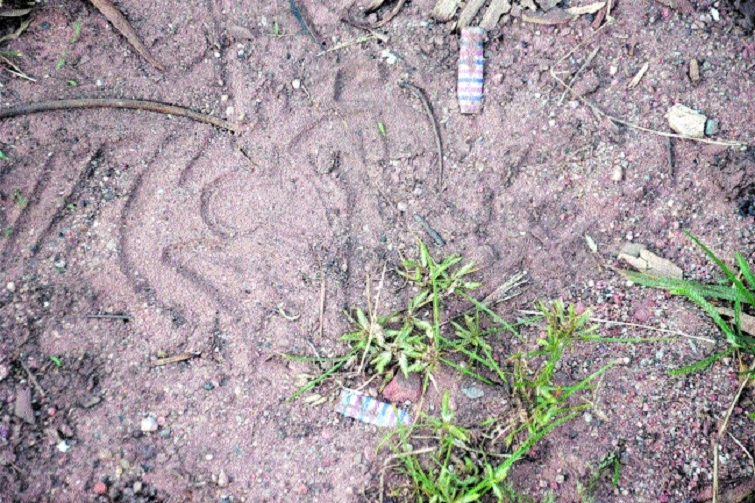 Staff Reporter :
Panic-like situation prevailed at Lal Ghati VIP guest house premises when watchman reported that he spotted leopard-like animal straying during early morning hours of Wednesday. Following this police with the forest team reached VIP guest house. Forest teams carried out search of pugmarks and other indicators to know whether the animal was leopard or not? So far nothing concrete evidence came to fore. Talking to 'The Hitavada', CCF Bhopal Ravindra Saxena told that watchman of VIP guest house reported on Wednesday morning that he saw leopard like animal.
The forest team reached there to see the presence of leopard. Later, watchman reported that he again saw leopard-like animal in the night. "Hitherto, our teams did not get any conclusive evidence which suggests the presence of leopard. We also tried to see the pugmarks and other traces of leopard's presence but to no avail. Then also, we are taking all necessary precautionary measures," told CCF Ravindra Saxena. He added that as part of precautionary methods, forest team is doing patrolling in area.
"We also burst the crackers to scare the animal and issued advisory to VIP guest house employees that they should not venture outside single in night and early morning hours," he told. Policemen are also carrying out necessary patrolling in the area. This is not the first time that leopard presence or any other wild animal is being reported in city. In past also, there have been incidences when leopard strayed into the outskirts of city, creating panic among residents.