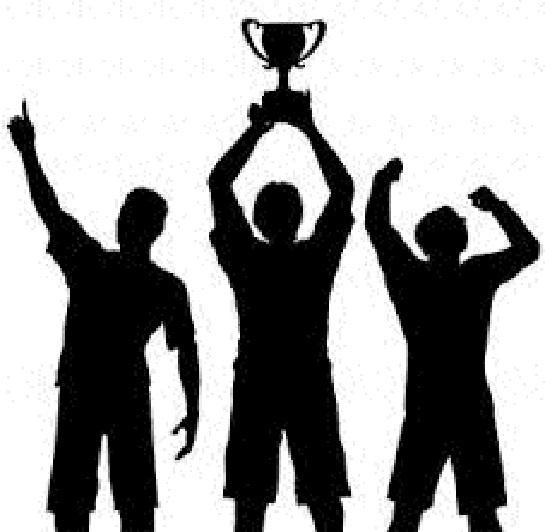 By Ashish Rajput :
School players are feeling cheated after being deprived of benefits of their achievements in SGFI Games. Surprising is the fact that players who have won name and fame for the State by winning medals in State and National School Games Federation of India (SGFI) Games were not given any appreciation from the State Government. What is more saddening is that achievements of SGFI players could not be considered for State's prestigious sports awards. State Minister for Finance Tarun Bhanot while talking to 'The Hitavada' at sidelines of 65th SGFI National Karate Championship, said that players of any competition must be honoured for their achievements.
If school players are deprived of their due benefits, he will definitely discuss the issue with the department concerned to provide the achievers their due benefits. School players should be given essential facilities and appreciation to be better prepared for the future. Joint Director (Sports) Asha Sisodhia also expressed disappointment over no cash rewards to medal winners of school games from the State Government. She advocated to providing appreciation amount to medal winners to encourage them and other youngsters towards sports.
Schools are being termed as nursery for sportsmen but overlooking encouragement of players in school games may adversely hamper their enthusiasm towards sports. The State Government honoured players of open games for winning medals in State and national games with huge cash rewards, scholarships, awards and employment but SGFI players are only given bonus marks in Board examinations. Medal winners of State SGFI Games were given only scholarship of Rs 7,200, Rs 6,000 and Rs 4,800 to gold, silver and bronze medals till previous year but the State Government has stopped the same.