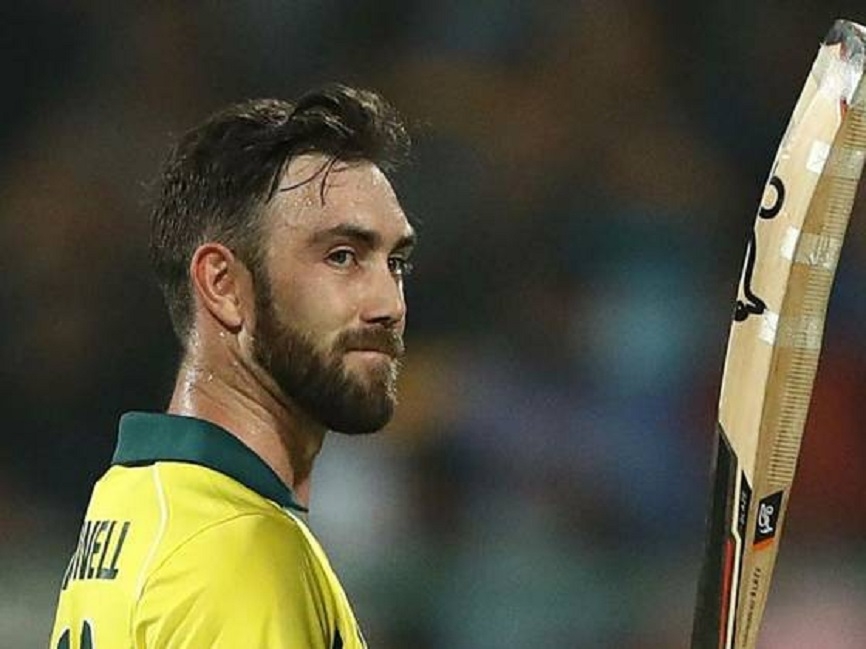 australian cricketer Glenn Maxwell has brought into sharp focus the element of stress that sportspersons, in general and cricketers in particular, routinely undergo during their careers with Indian cricket captain Virat Kohli too acknowledging, from his own personal experience, such a phase a sportsperson has to endure and how one has to cope up with the phenomenon and come out of it unscathed. Now legendary cricketer Rahul Dravid, who is the Chairman of the National Cricket Academy (NCA) and has been mentoring young kids, first as the coach of the under-19 team and now as the chief of the premier cricket body in the country, narrates how he has been watching this phenomenon from close quarters and trying to help the 'kids' come out of the depressing phase of their careers.
With competition becoming highly intense in the country it is increasingly becoming difficult for young aspirants to make the national grade though they lack no effort to excel at the highest level. And if they are fortunate enough to get into the reckoning of the national selectors it is still more difficult to retain their places as cricket at the highest level demands high degree of consistency, extraordinary talent, great commitment, willingness to make sacrifices of various nature etc. On the other hand failure at that level is a sure ticket for exit.
Then reentry into the top echelon becomes all the more difficult as others are already knocking at the door to lay claim on the vacated spot may have proven their merit. Rishabh Pant, the highly talented wicket-keeper-batsman, who gained entry into the national Test team, is out of the reckoning now, having been given a much longer rope to prove his credentials as a replacement for Mahendra Singh Dhoni. However, his consistent failure both as a batsman and as a wicket-keeper has led to his dropping from the team. This is unfortunate for he could lead to heartbreak over his failure.
It is this phase of disappointment that needs to be guarded against. Glenn Maxwell has chosen to take a break from the game to introspect. That may be one of the ways to reflect on one's failure and seek ways to regain one's composure. Rahul Dravid has very rightly said that while a coach can provide immediate help, his stress is on providing professional help for taking care of the mental health of the person. As rightly said by Dravid, stiff competition demands that young people pay more attention to their well-being. It is very difficult to maintain one's mental health in a tough game like cricket what with its endlessly busy international and domestic schedules and the uncertainties that have become a hallmark of modern day cricket.