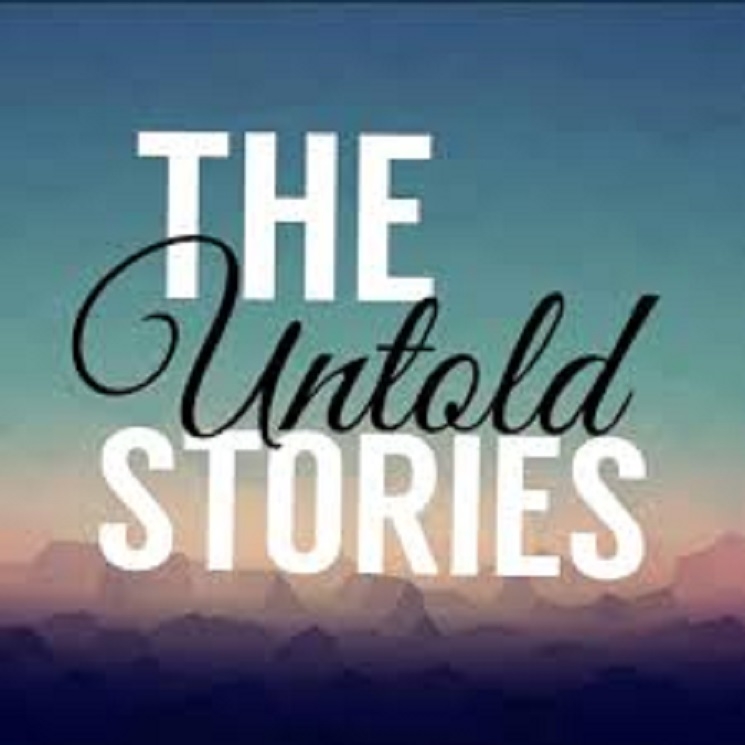 "It is yet another hard day, you don't even know Sara, the struggles that I am going through every day is so challenging for me. It is just hard for me to pretend that it is all fine ." Anne was having a bad headache on the day she was supposed to take a seminar. "I understand Anne, don't worry, everything will be fine soon. I am just a call away." Sara was always known for her charming and loving nature. She had a box of secrets about all her colleagues, she was always helpful to all her friends and mature enough for her age. In fact, most of her classmates wanted to live Sara's life. The most perfect girl who can cook, sing, dance, read, write and whose personality is so perfect. "Wait. What? No, this can't be the situation. She had gone for vacations. Oh please, don't make stories.
She wanted to take a break, that's all." Shocked Anne just broke the glass of water she was holding without waiting even for a moment she grabbed the car keys and ran towards her car, rushing through the roads, she, somehow, managed to reach the hospital. "Aunty! Stop crying!!" just then aunt Michelle gave anne a hand written note.
"I never wanted to live such a life, never did I expect that destiny would bring me to this , but still if this is what god wants me to go through I would never give up. Its just a matter of years and maybe then everything will be fine, maybe then everything would seem worth the troubles, I offer you this letter on my last few days with you , maybe I won't be able to wipe your tears anymore Anne , I won't be just a call away either I will be gone too far and I never want you to cry , it's the law of nature. " Shocked Anne broke down to tears she rushed to the intensive care unit to see Sara battling for her life. Sara was suffering from last stage brain cancer from last 2 years, she was under heavy medications and was going through torturous treatments .She felt life is in making the world smile and she did so.
Often times we feel that our troubles and our worries are greater than all. We feel that life is being unfair to us and we tend to become more negative towards life, we forget about the other people and their daily troubles we often land up making our situations more worst in our minds, We over think , We play the blame game and keep looking towards the positive aspects of everyone's life . We look at our weaknesses, and our shortcomings but we forget to see what the world is facing. Life is not easy, it's a roller coaster ride …Maybe you are facing trouble right now that's why you tend to forget all the troubles the world had to face before.
No one wants to listen but everyone wants to be heard,being heard does not mean that you have to say , being heard means your silent cries, your heart wrenching struggles are at least understood by your near and dear ones. We need to focus more on these untold stories to give their stories a better end. Life can change at any moment we just need someone to understand. In future, try to make a circle who truly understands you rather than staying up with those who laugh with you. Anne learnt a lesson for her life and now works to bring smiles on everyone's face and before imposing her own struggles on anyone she focuses on first letting that person share their struggles with her. She started working for a company Spreading Smiles where people found a better solution to their struggles. Wishing you a better life with happy smiles!!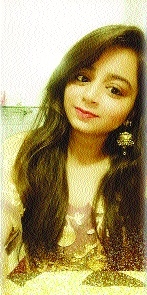 Harsha Ashok Menda
Jhulelal institute of Technology