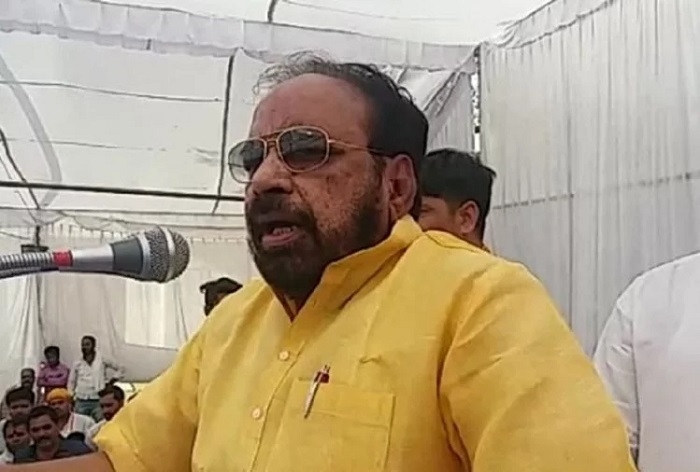 Staff Reporter,
Leader of Opposition in the State Assembly Gopal Bhargava is seemingly angry after two policemen deployed in his security were removed without informing him. Angry over this development, he penned a letter to the DGP, apprising him about the development. He also offered to return remaining three cops, deployed for his security, to the Home Department.
In the letter to DGP, he said that it is since last 35 years that he is member of Assembly. He was also a Minister for 15 years in previous BJP governments in State. Along with senior member of assembly, he is also the Leader of Opposition. He said the Home Department had allotted 5 security personnel to him. Of them, two were removed from his security without his knowledge.
Gopal Bhargava said by ignoring deteriorating law and order situation, effort has been made to fiddle his security arrangement and he sees some political and administrative conspiracy behind this. He fathoms that public which has elected him is competent enough for his security. Hence, he is returning remaining three police personnel from his security to Home Department.