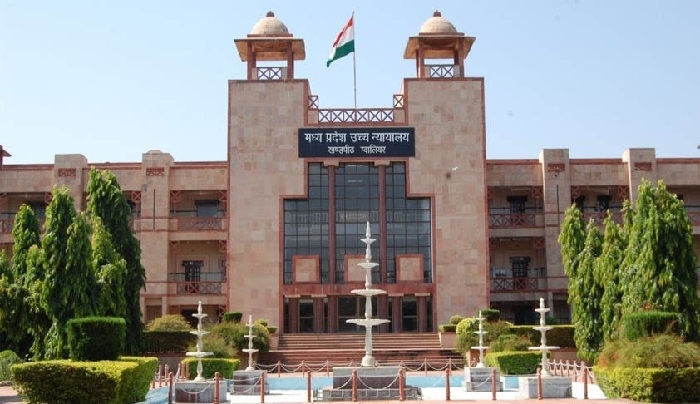 Legal Correspondent,
A single bench of the Madhya Pradesh High Court comprising Justice, Sheel Nagu has disposed of the petition filed by Anand Sharma with direction to petitioner to prefer a fresh representation along with certified copy of this order to respondent Executive Engineer, Harsi High-Level Canal Division No- 2, Dabra, District Gwalior within a period of 15 days and the respondent Executive Engineer in turn is directed to decide the same within a period of next 45 days in accordance with law under intimation to the petitioner. It is made clear that this court has not expressed any opinion on merits of the case and therefore, the competent authority is free to decide the matter either way as per law.
The petitioner, praying for the following reliefs that the respondents may kindly be directed to extend the benefit of regular pay scale under recommendation of 7th Pay Commission w.e.f. January 1, 2016 and they may further be directed to fix the salary of petitioner in respective pay bands with arrears thereof. Any other relief which this court may deem fit and proper may also be given to the petitioner along with costs. The petitioner is claiming benefit of the minimum of the pay scale recommended by the Seventh Pay Commission on the ground that, the similar benefits in respect of 5th and 6th pay scale have already been extended to him.
Counsel for the petitioner, without entering into merits of the claim, sought innocuous direction for consideration of his claim put up in shape which according to the petitioner remains unattended till date. Counsel for the State does not oppose the aforesaid prayer made by the petitioner and submits that, if petitioner prefers a fresh representation within 15 days, then respondent Executive Engineer, Harsi High-level Canal Division No- 2, Dabra, District Gwalior shall decide the same in accordance with law. In view of aforesaid submissions, this petition is disposed off with aforementioned directions.