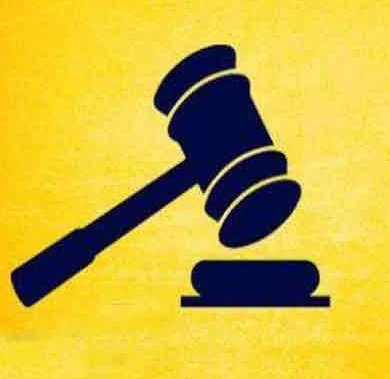 Staff Reporter,
The Inspector General R K Arusiya, while addressing a meeting conducted at Police Control Room on Saturday, stressed on the publicity of Prevention of Children from Sexual Offences (POCSO) Act. The meeting was conducted at Police Control Room specially for creating the awareness towards provisions of POCSO Act.
He stressed on organisation of programmes in schools and colleges to create awareness towards the provisions of POCSO Act. He said that, besides associating the educational and Government departments, social organisations should also be associated with the efforts to create awareness. He said that, the rural areas, where the heads of family and elders have to go to far-flung areas as labourers, should be paid more attention. The possibility of such families' children falling prey to the sexual offences is higher and in maximum cases, criminals are known to the victim.
The IG (Crime against Women) termed the role of Education Department, Women and Child Development Department, Tribal Welfare Department, Labour Department important in creating awareness towards the POCSO Act. The officers from these departments were asked to make effective strategy for publicity of provisions of POCSO Act at field level.
He also asked to conduct the regular training programmes for officers of these departments. He said that, awareness towards the provisions of POCSO Act should be created for both boys and girls, equally. He said that, in the programmes to be conducted in schools, answers to the queries of the children should also be given.
The Jila Panchayat's Chief Executive Officer (CEO) Rajne Singh asked officers of all departments who participated in the meeting to prepare the report about the works done to create awareness amongst the children and their parents.