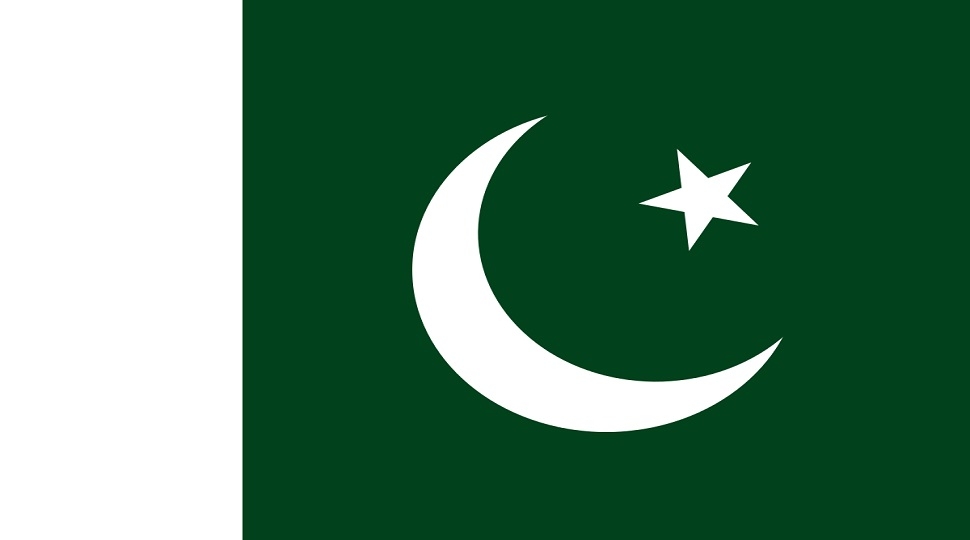 EVEN though the Indian leadership is going about its regular as well as emergency tasks in the current atmosphere of hostility determined that they must teach Pakistan a lesson of life, Pakistan Prime Minister Mr. Imran Khan has tried to assure that his country does not want to go to war with India. He even has used words like 'request' in an attempt to soften the current Indian attitude. Of course, he has reminded that both countries have dangerous weapons and none can afford any miscalculation. No matter this caution about reality, the language of Mr. Khan appears rather mellowed, indicating at least an outward willingness to negotiate peace. He has insisted upon immediate talks with India. Going by the developments of the past few days, it is clear to the world that India is in no mood to acquiesce until it is assured of proper conduct by Pakistan. Obviously, India should extract the fullest actionable promise from Pakistan that it would never indulge in terror sponsorship and that it would throw all terror outfits out from its territory that also includes the part of Kashmir under its illegal occupation.
But the words in the statement of Mr. Imran Khan indicate that certain realism is dawning upon the Pakistani leadership -- that continued hostilities would harm Pakistan's interests in the long term. With its economy in terrible shape (as Mr. Imran Khan chose to sell off all luxury cars the Government had, convert Government premises into hotels, and even sell off buffaloes in the cattle-shed in the premises of his predecessor, so that some money could be made), the Pakistan Prime Minister knows that fighting a war with India would never be easy with no money in the exchequer. Let alone the bravado that Islamabad often brandished, the reality is that Pakistan is in no condition to sustain itself in the eventuality of a prolonged war. Hence Mr. Imran Khan's appeal for talks.
India's position is more than clear. This current condition of hostility is not India's creation. It has been imposed by Pakistan through the low-intensity proxy war it inflicted on India. India did carry out surgical strikes about three years ago to avenge Pakistani overtures, and also took only 100 hours to eliminate Jaish-e-Mohammed's field leadership post-Pulwama. And then came the precision airstrikes that shook not just Pakistan but also the whole world. Subsequently, the Indian military response is of a total domination of the scenario. Going by the mellowed language used by Mr. Imran Khan, it can be surmised safely that certain realism has dawned upon Islamabad. Hence the appeal for negotiations straight from the top-most Pakistani leader.
Of course, India would never want to escalate hostilities. But its present stance is right that unless Pakistan learned proper lessons and agreed to follow norms of international co-existence, India will not stop mounting pressure on Islamabad. Nobody in the world will ever grudge this stand. Yet, as the hostilities began, various countries in the world woke up to dangerous possibilities if there is escalation of tension between India and Pakistan. Almost all the countries as well as the United Nations are now appealing to India and Pakistan to negotiate peace. Such a diplomatic pressure was expected to mount the moment hostilities began. It is more than clear that India, too, does not want continued hostilities. But experience has taught India one big lesson -- that Pakistan is a Rogue State and does not listen to words of wisdom. That is the reason why India chose to act decisively ultimately.
Pakistan seems to have understood its reality -- in terms of economy, diplomacy, and even in military prowess (despite its brave assertions). India has made the right move, and it must carry it on until it achieves a logical conclusion of the move.