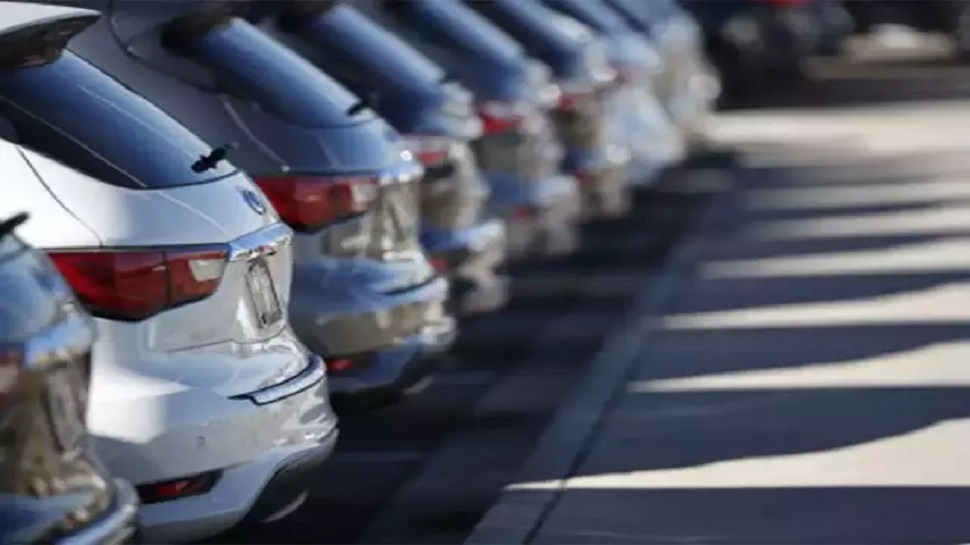 AUTOMOBILE dealers' body FADA said

retail sales of passenger vehicles

(PV) in February declined by 8.25 per cent to 2,15,276 units as compared to the same period last year, hit by lower offtake by end customers. According to Federation of Automobile Dealers Associations (FADA), PV sales stood at 2,34,632 units in February 2018. Two-wheeler sales declined by 7.97 per cent to 11,25,405 units last month as compared with 12,22,883 units in year-ago (YoY) period.
"After a month of spike in PV sales in January, the industry is once again witnessing downward trend as February turned out to be one of the slowest month for auto retail during this financial year," President of FADA Ashish Harsharaj Kale said in a statement.