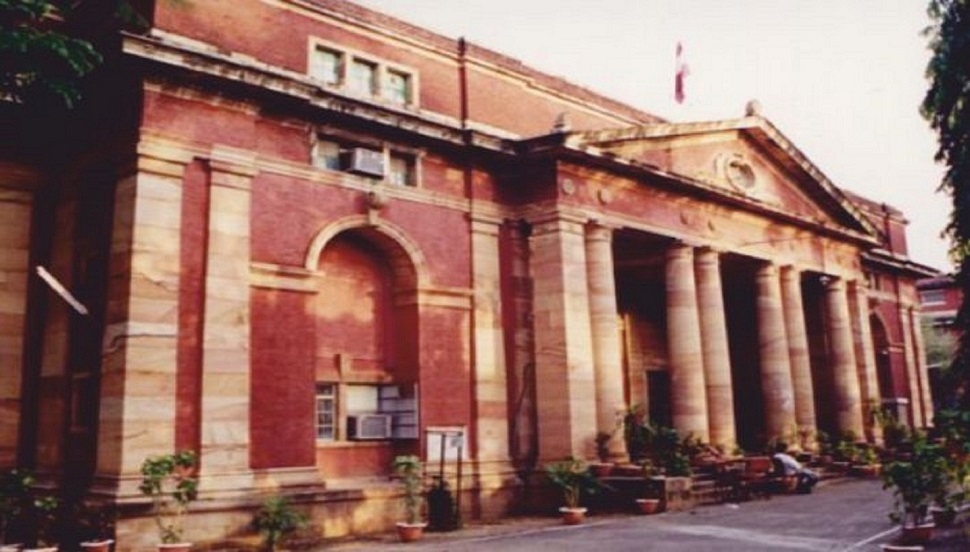 Staff Reporter,
The Rs 41.44 crore deficit budget of Rs 382.89 crore was presented and passed by Rashtrasant Tukadoji Maharaj Nagpur University Senate on Thursday. The budget was passed along with several suggestions made by the members. The budget for the year 2019-20 was presented by Officiating Dean of Commerce and Management Faculty Dr Vinayak Deshpande. The discussion on the budget mainly had focus on increasing provision for academic development, than infrastructure development and recurring expenditure. Steep hike in expenditure on conduct of examinations also came under critical discussion and Dr R G Bhoyar pointed out that in earlier budgets the expenditure under this head was much lesser compared the one shown in this budget. Suggestions on reducing the expenditure on electricity bills, water consumption and other non-academic activities was suggested. This include effective and optimum use of the University press for generating revenue or saving on expenses under several heads.
Dr Babanrao Taywade and Dr Bhoyar stated that steps for increasing revenue have not been mentioned in the budget. Growing expenses will lead to bankruptcy in the near future. He emphasised the need to work out methods of increasing revenue of the University, so that developmental activities can be undertaken. Issue of construction of internal roads in the University campus on Amravati Road, utilisation of General Fund, construction of synthetic track, reducing expenditure on several issues were discussed during the meeting.
Salient features
Rs 10 crore for repair and maintenance of buildings for NAAC evaluation n Rs 8 crore for computerisation and upgrading existing system, digitisation, purchasing solar energy equipment, CCTV camera etc. n Rs 2 crore for cleanliness through outsourcing.
Rs 1.65 crore for Students Welfare Scheme and Rs 1 crore for research scholarships. Rs 5 lakh for strengthening Student Guidance Centre. n Rs 50 lakh for inter-university events like Iindradhanu, Awhan and Avishkar and Rs 20 lakh for sports festival.
Rs 5 lakh for Industriy-Institution Interaction. n Rs 25 lakh for Initer-university Youth festival. n Rs 11 crore for upgrading examination system. n Rs 60 lakh for Incubation Centre and Rs 35 lakh for building Bioactive and Natural Product Centre . n Rs 3 crore for teachers on contract. n Rs 12 crore for synthetic track, Constitutioon Park, Entrance gates at various premises, compound wall, making premises hurdle free for the disabled, toilets for women, beautification of premises etc. Rs 5 crore for new Administrative Building; Rs 2 crore for repair of main branch building of Dr Babasaheb Ambedkar Law College. Rs 1 crore for Pali-Prakrit, Buddhist Study Department, Rs 1 crore for Department of Travel and Tourism, Rs 2.50 crore for Sericulture and Biological Pest Management Centre. n Rs 48 lakh for students hostel and guest house. n Rs 1 crore for promoting research among teachers.