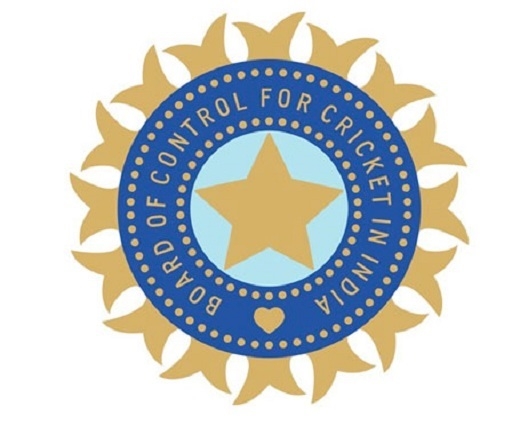 (IANS),
THE Board of Control for Cricket in India (BCCI) has received a request from host broadcasters Star wherein they want to show political advertisements during the 12th edition of Indian Premier League, starting May 23.
While the Media Rights Agreement (MRA) between BCCI and Star clearly states that there is no place for political/religious advertisements, the SC-appointed Committee of Administrators (CoA) is set to discuss the matter on Monday.
Speaking to IANS, sources in the know of developments said that while the chances of the CoA approving of Star showing political advertisements during the IPL is close to zilch, the matter will be discussed nevertheless.
"The three-member CoA will meet on Monday and since the request has come in, they will look into what exactly Star is looking at. But, the chance of the committee overturning the earlier stand of the BCCI in this regard is close to zero," the source explained.