DON'T CHANGE! BE A CHANGE...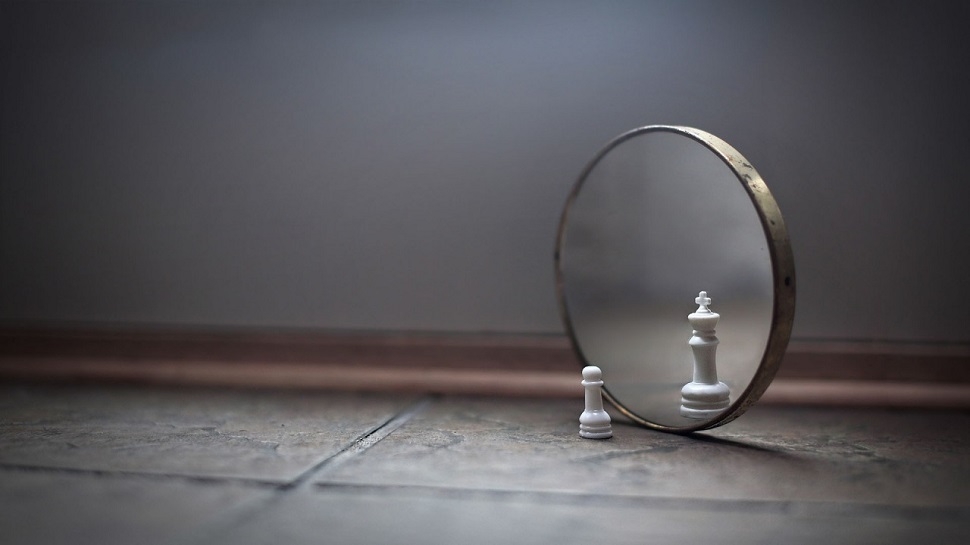 DON'T CHANGE! BE A CHANGE...
Hey dear, when you start smiling slowly slowly,
Your future becomes bright slowly slowly.
Stop giving life excuses,
Otherwise one may do your misuses.
Take every moment positively,
Otherwise your future will affect negatively.
If demotivated, life will turn a mess,
Time you are having is less.
Don't change yourself for changing people,
Otherwise their thoughts will kill you as a weapon.
Don't stop your innovative thinking,
Become a driver of life and keep travelling.
After that journey you will realize very early,
You will achieve big things very surely.
- Diksha Chhipane
VIIIth Sem, IT
J D college of Engineering & Management.