Business Burea
SEBI had set standardised norms for transfer of shares and securities in physical mode. The last date for the same was fixed vide circular dated December 5, 2018 and was extended upto March 31, 2019. The same was extended only for the reason for not bringing to the notice of general public the relaxation given vide circular dated November 6, 2018.
"Most of the small investors and general public are still unaware of the same due to non publicity by the SEBI. Still, many investors are holding the shares with old transfer deed. If the proper publicity by way of newspapers, advertisements and investors' awareness programme is not made, then there will be a huge loss and hardship to the small investors," said Pradeep Jajoo, Vice-President of Nagpur Chamber of Commerce Limited (NCCL).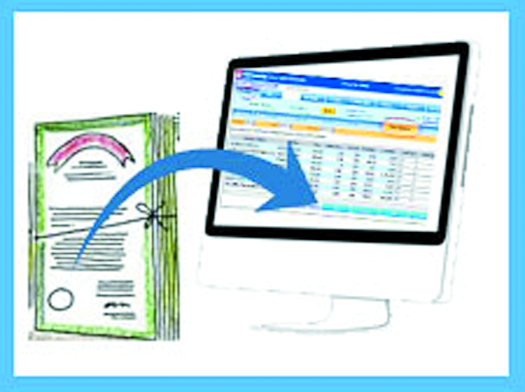 Even the original holder though sold the shares may claim the ownership after the deadline, many investors and brokers at large requested the SEBI to extend the date.
He said, there are several reasons for delay in transfer of shares which include rejection by registrars due to small and irrelevant reasons, non availability of share transfer stamp, delayed communication from companies etc. Jajoo said, NCCL has requested SEBI to published the matter extensively for the benefit of public at large and also extend the date atleast upto September 30, 2019.
He also suggested to all the investors that the deadline for the transfer of old physical shares in the name of purchaser is March 31, 2019, so all the investors should complete the formalities and send to the registrars as
early as possible.