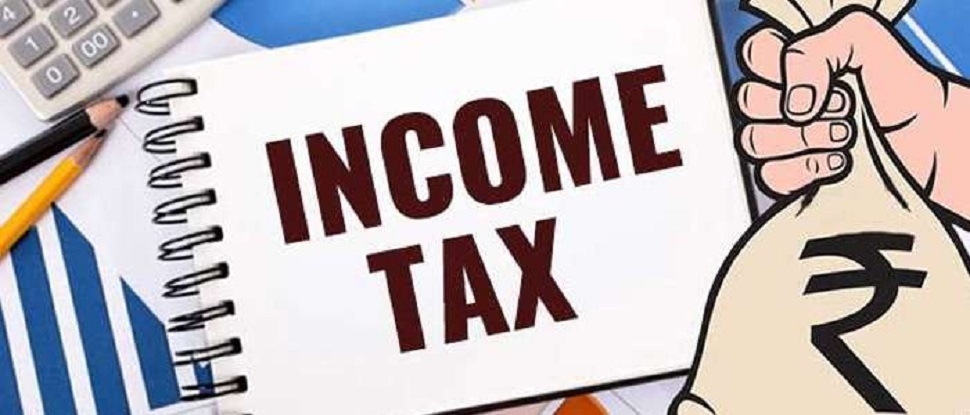 By Mukesh S Singh
RAIPUR,
WHILE tax augmentation registered a positive growth of 16.9 percent in the country, tax collections in Chhattisgarh and some parts of Madhya Pradesh have taken a nose-dive for fiscal 2018-2019. However, cumulative tax collection of Madhya Pradesh, inclusive of designated Chief Commissioner of Income Tax (CCIT) Bhopal region, registered a growth of 10.4 percent. Chhattisgarh has recorded a fall of '-12.8' per cent, a fact that has perplexed people in the Income Tax Department too. It is for the first time in past 12 years after the State formation that tax receipts of Chhattisgarh ended on a 'minus' (-) note following the culmination of a financial year. The designated tax collection region for Chhattisgarh is CCIT Raipur.
The shortfall has rung alarm bells in State Income Tax Department even as the Central Board of Direct Taxes (CBDT), through a letter to all the Principal Chief Commissioners of Income Tax (PCCIT), expressed its concern over the alarming situation of tax collection. Just four days ahead of closure of fiscal year 2018-19, CBDT member Neena Kumar had asked the PCCITs to pay 'immediate attention' on imminent measures to shore up the revenues. But the letter seems to have failed to move the State tax enforcers as they failed to thwart the inevitable tax deficits, which touched a negative mark for the first time in over a decade. As per official statistics of nation-wide tax collection (based on PAN-AO-CIT mapping) accessed exclusively by 'The Hitavada', CCIT-Raipur could manage to touch a net collection of Rs 4337.3 (in cr) upto March 31, 2019, wherein Corporate Tax contributed Rs 3,558 cr and Income Tax Rs 779.3 cr.
"The total net collection is -12.8 short in comparison to previous tax collection of Rs 4972.3 (in cr)," read the statistics. On the other hand, CCIT Bhopal put together recorded a growth of 10.4 per cent in its net collection. "This year, it touched a whopping collection of over Rs 22,371 cr whereas the figures for previous fiscal stood at Rs 20,258 cr," as per the statistics. Yet, some regions under jurisdiction of CCIT-Bhopal including PCIT-2/CIT-2 Bhopal; CIT Bhopal; CIT-I Jabalpur and CIT (INT TXN) Bhopal at Jabalpur recorded deficit in minus figures. PCIT-2/CIT-2 Bhopal accounted for Rs 542.2 crore against Rs 635.4 cr, a fall by -14.8 percent. Shockingly, CIT Bhopal stood at Rs 490.5 crore only against Rs 910 crore, and the collection took a nose-dive by -46.1 per cent. CIT-I Jabalpur also registered a deficit of -20.9 per cent, with the present fiscal tax collection reaching only Rs 226.5 crore against Rs 286.3 crore in the previous year. CIT (INT TXN) Bhopal at Jabalpur, too, failed to register impressive collection as it received Rs 16.2 crore this fiscal against Rs 20.2 of previous, at fall of -19.8 percent. Indore, the commercial capital of Madhya Pradesh, maintained a status quo as CCIT-Indore repeated the previous net collection of Rs 2121.6 core this fiscal as well.