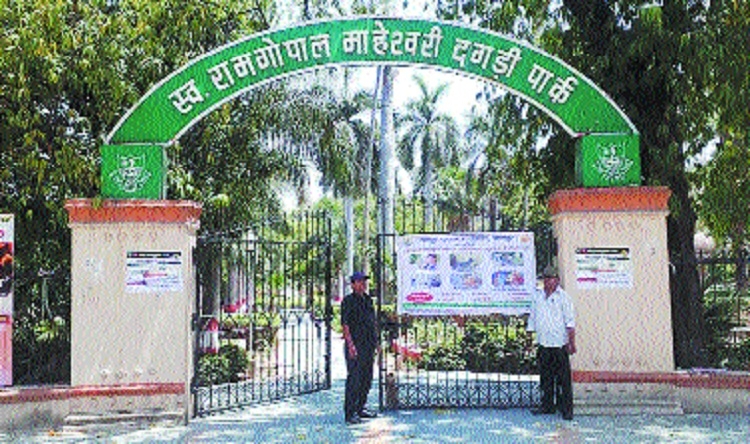 Staff Reporter:
Health Department of Nagpur Municipal Corporation (NMC) is gearing up to handle heatwave condition in the city by implementing various measures. Nagpur is the first city in Maharashtra and second in the country after Ahmedabad that implemented the Heat Action Plan (HAP) in 2016. "Keeping the current status of temperature in mind the Health Department is working to implement HAP on a war footing," said Dr Sarita Kamdar, Health Officer, NMC. Proper implementation of HAP depends on co-ordination of various departments. NMC send letters to Maha Metro, Central Railway, South Eastern Central Railway, Private Hospitals, National Highway Authority of India (NHAI) and others to provide green cloths and arrange drinking water at railway stations, bus stops, hospitals, schools and other public places to avoid sunstroke during summer. "We have formed teams in all zones in the city to monitor the proper implementation of HAP," said Dr Kamdar.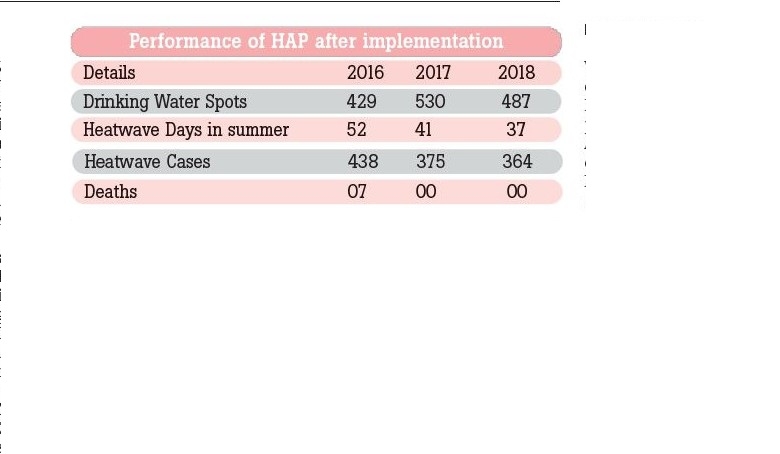 She further added that NMC is installing green cloths in all their Zone Offices, NMC Hospitals and other public places. Gardens in the city will remain open for public whole day to take shelter. "We have installed green cloths in traffic signals in 2016 as an experiment. However, this year we are not doing the same due to objection raised by the traffic department," said Dr Manjusha Mathpati, Nodal Officer, HAP to The Hitavada. Health Department is conducting awareness programmes for citizens and social groups that how to avoid sunstroke during summer.
NMC instructed Government and NMC schools to change their afternoon timing and also urged Maha Metro and NHAI to restrict the construction work on their sights between 1 pm to 3 pm. Health Officer Dr Kamdar also stated that Health Department has talked with Vidarbha Market Association to keep their markets closed from 1 pm to 3 pm during summer to avoid any incident due to scorching heat. "The HAP model of Nagpur is the best in the country and as a result not a single death case due to sunstroke was registered in last couple of years," said Dr Mathpati.
Dos and Don'ts during Heatwave
Dos
l Increase water intake by at least 30 per cent. So eight glasses of fluids is a must. l Slow down.
do any outdoor activities when the sun is up. l Eat light. Include lots of fruits and juices in your diet. l Carry an umbrella or cap. l Shower at least twice a day. l Wear loose and light coloured clothing, caps, goggles etc.
Don't
Don'ts l Avoid alcohol, soda, coffee, high-protein diet etc. l Avoid heavy strenuous work. l Avoid going out in sun unless necessary.