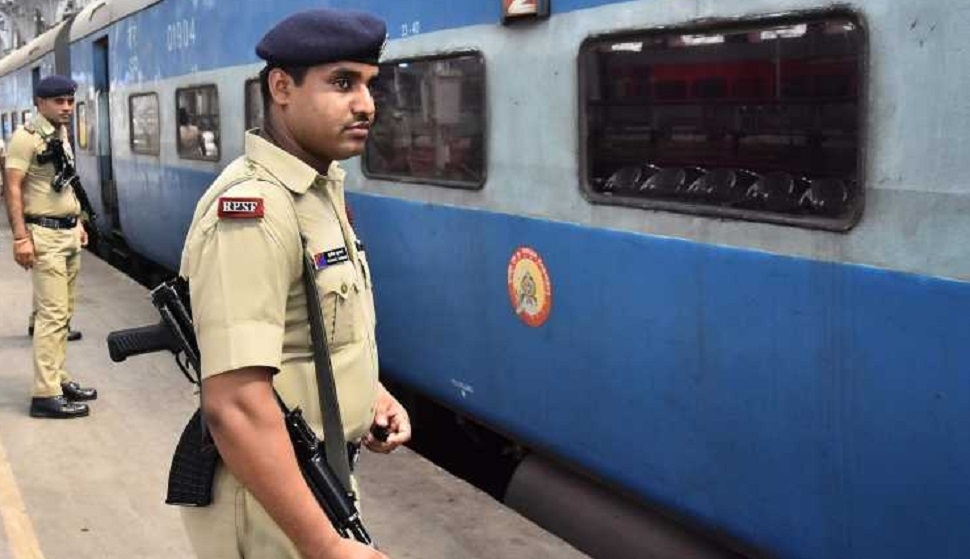 By Dheeraj Fartode:
Increasing parcel thefts have eroded the confidence of the customers and resulting in premature termination of the lease contracts
THE Railway Board has entrusted Railway Protection Force (RPF), the security force of Indian Railways, for registration of offences in parcel theft cases under Railway Property (Unlawful Possession) Act (RPUP). This decision has been taken after complaints against Government Railway Police (GRP) about non-registration of First Investigation Report (FIRs) in parcel theft cases reached the office of Director General of RPF (DGRPF).
The directives issued by DGRPF Arun Kumar stated that the incidents of thefts from leased Parcel/Luggage/Brake vans attached to Mail/Express/Passengers trains had been causing considerable anxiety. Noticing lethargic approach of GRP staff, the DGRPF stated that the lease holders were often raising the issue of non-registration of FIRs by GRP in case of criminal interference with leased consignment.
"The revenue of the Railways declining due to parcel thefts," the DGRPF claimed and added that these incidents had not only eroded the confidence of the customers but also resulted in premature termination of the lease contracts. He further stated that the provision in the Comprehensive Parcel Leasing Policy entrusted the responsibility of registration and investigation of the offences of theft from Leased Parcels/VPUs (Parcel Van) to GRP.
"The GRP is having limitation of jurisdiction and heavy workload of prevention, detection and investigation of heinous crime, and not in a position to take effective action in matters of theft from Leased SLRs/VPUs," the DGRPF stated. In view of the seriousness of the problem, the matter has been examined at Railway Board in consultation with Commercial Directorate and it has been decided to consider the consignment booked and loaded in leased SLRs/VPUs for the purpose of transportation as "under possession of the Railway, the circular stated.
Therefore, the consignment booked and loaded in leased SLRs/VPUs for the purpose of transportation shall be treated as "Railway Property" as per section 2(d) of the RP (UP) Act, 1966.
Will it benefit Railways ?
The move was initiated after observing declining detection rate of the GRP in parcel theft cases. The GRP was registering the theft cases under Section 379 of Indian Penal Code (IPC). However, very few cases were solved by the GRP. In many cases, even the FIRs were not registered which triggered anxiety among commercial customers of railways as copy of the FIR is required to claim insurance. If RPF starts registering cases freely, then the customers will easily get FIR and claim insurance. This way, the railway board is trying to hold its commercial customer base.