Banwarilal Purohit advocates interaction between modern, ancient medical traditions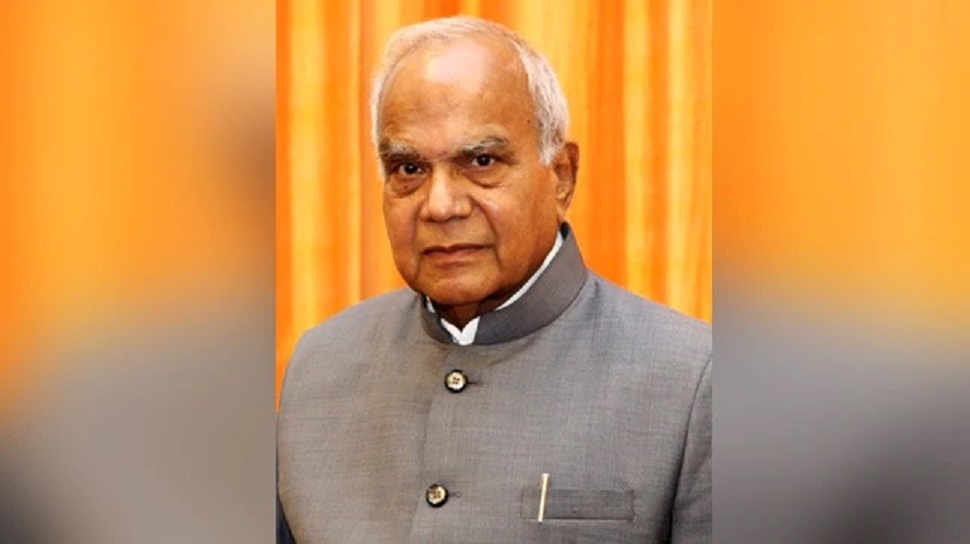 CHENNAI:
TAMIL Nadu Governor Banwarilal Purohit on Sunday advocated interaction between modern and ancient medical traditions so that patients could reap its benefits. Inaugurating the '9th Reticon-2019,' a conference on research and advances about the retina, Purhoit said newer technology in surgical management of retinal diseases offered a significant improvement in the success rate of surgeries.
"While the system of medicine in which you have been trained has its own benefits, it is important that there is a continuous interaction between different medical traditions, Whether modern or ancient, whether of the west or east, so that they could blend harmoniously and rid each other of their defects," he said.
Lauding Dr Agarwal Eye Hospital for holding the meet of eminent opthalmologists, he said, "it is necessary to create a new model for health and healing, keeping the patient at the core of the treatment, without being fixated on a single system of medicine." Citing the adage 'Prevention is better than cure,' he advocated simple techniques for eye care.