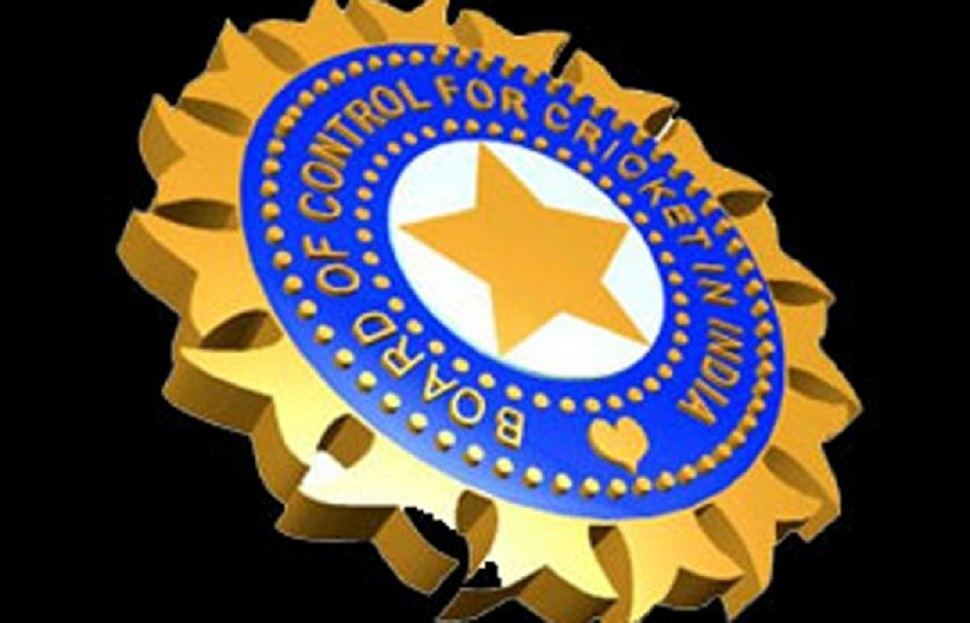 The Board of Control for Cricket in India (BCCI) has done well to get in touch with some of the English counties to allow some seven Indian Test players to play in the English county season. Thus, even while the board was busy with the selection process for the upcoming World Cup in England, simultaneously it was also thinking of giving the Indian Test specialists some practice in English conditions in preparation for the tour of West Indies and later the inaugural World Test Championship, which two events follow the end of the World Cup. Notable among the players will be Tejeswar Pujara, Ajinkya Rahane, Ishant Sharma, Prithvi Shaw and a few others.
While Pujara is already contracted with Yorkshire, Ishant Sharma too had some stint with an English county. The Indian cricket board is already in talks with some of the county boards of England in this regard. Such tie-ups among various cricket boards is a welcome sign of cooperation and would help promote the game and enhance players' skills of playing in different conditions.
In this regard the Indian Premier League (IPL), one of the most successful ventures for any cricket board in the world, is playing a significant role in offering opportunities to players from various countries to hone their cricketing skills. While this is important from players' and various teams' point of view, the IPL is playing an often unstated but important part in curbing acrimonious atmosphere, especially during bilateral series.
That is an important and a welcome fall-out of this sporting extravaganza, which assumes the shape and size of a carnival, both for the players and the fans. The Test Championship is a revolutionary concept and is being promoted to win back the patronage of the cricket lovers to the longer version of the game. The idea is to add more competitiveness and pep to the longer version of the game, which on several occasions peters into a dull, drab affair with teams appearing to be going through the motions of completing the five-day formality.
However, thanks to the high degree of competitiveness in the shorter versions of the game, the nature of Test cricket too appears to be changing with more and more Test matches producing results. The dullness appears to be slowly going out of Test cricket. With introduction of the new format of Championship, Test cricket, hopefully, will become more competitive and interesting for the fans. India is already on the top of Test cricket in the world. With the amount of talent, there is every chance for India to become World Champion in Test cricket. India can hope to add one more feather to its already much decorated cap.