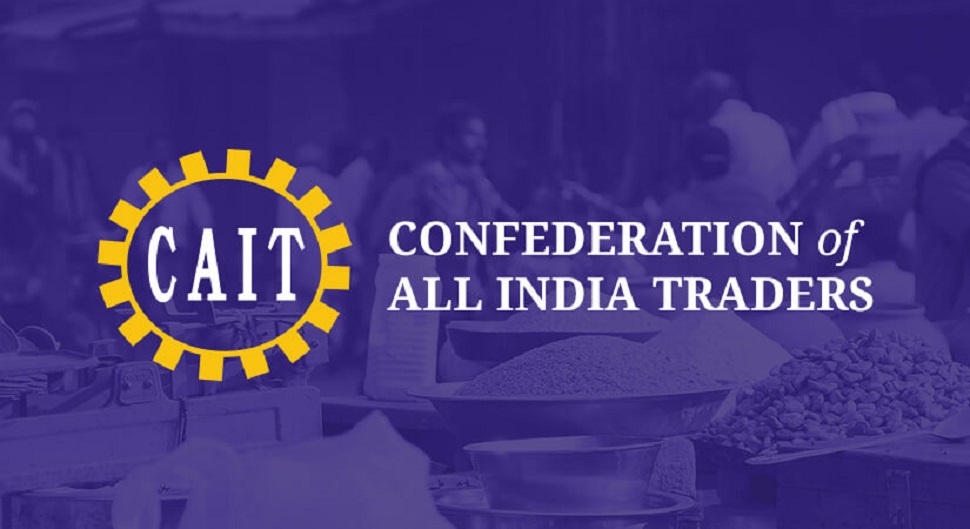 Business Bureau:
The programme's formal national launch will take place in Mumbai in the first week of May
Credit Enable, the pioneering SME loan arranger and credit assessment company, and the Confederation of All India Traders (CAIT), the association representing 70 million SMEs, will convene a programme at Nagpur on April 24 to launch the All India CreditEnable Changemakers Programme for Nagpur. It will be held at Hotel Ashoka, Laxminagar from at 5.00 pm. CreditEnable is a global credit insights and technology solutions company.
The firm has developed numerous proprietary technologies that it draws on to build solutions to world's biggest financial problems. CreditEnable's borrower solutions help SMEs better understand lenders' credit requirements, get prepared for debt and secure the capital they need at an affordable rate. This event is the first of a series of nation-wide events jointly convened by CreditEnable and CAIT with the goal of mobilising 1,000
CAIT members to become CreditEnable Changemakers and empowering them to help CAIT's 70 million members secure more affordable debt financing. The programme's formal national launch will take place in Mumbai in the first week of May. CAIT members joining the event will be trained to assist their fellow SMEs to understand the loan process and help them to secure credit at competitive and affordable rates through CreditEnable's technology-enabled marketplace which matches SME borrowers to lenders.
Components of the training provided to CAIT members through the programme will include issues such as: What types of documentation a bank needs from an SME in order; To approve a loan; What makes a company creditworthy from a bank's perspective and What a company can do to improve its creditworthiness and improve its likelihood of securing a loan. A meeting of TEAM CAIT to overview the preparation was held on Tuesday in presence of B C Bhartia, National President Confederation of All India Traders New Delhi (CAIT). Kishor Dharashivkar, Nikhilesh Thakar, Farooque Akabani, Anil Nagpal, Jayshree Gupta, Dr Swarnima Sinha, Sarita Chaurasia, Vijay Chaurasia, Govind Patel, Vinod Gupta, Ravindra Gupta and Jyothi Awashi were present.