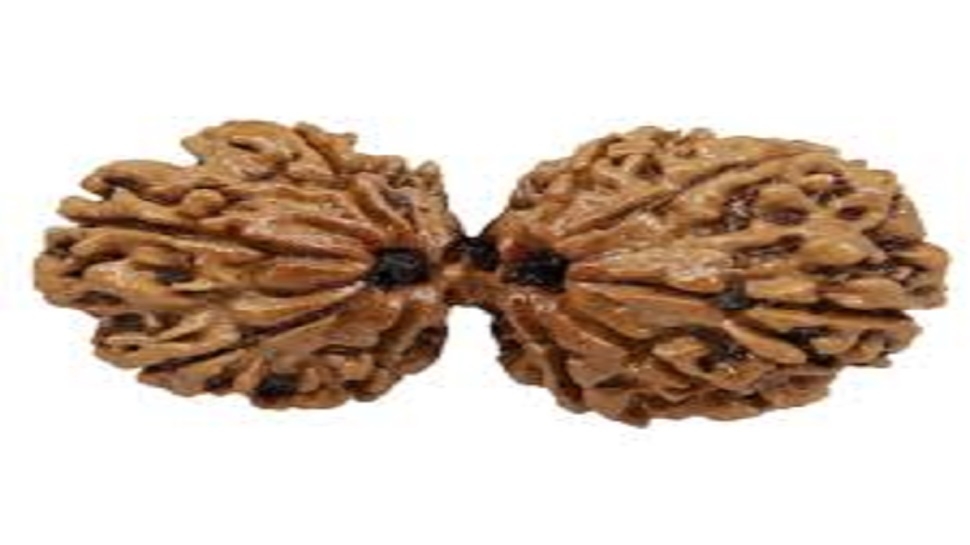 Business Bureau:
RUDRALIFE is organising an exhibition cum sale of Rudraksha at Chitnavis Centre, 56, Temple Road, near Hislop College, Civil Lines, from April 24 to April 28, from 10 am till 9 pm (Sunday open). The highlight of this exhibition is free recommendations from the panel experts of Rudralife. Complimentary 'Mala' making by trained artisans and complimentary 'Abhishek' of Rudraksha by the Vedic Pundit at the venue. The exhibition is getting an overwhelming response from the Nagpurians. India's ancient epics mention that humanity at every stage was blessed with sound, dance, speech, Ayurveda and culture by the benevolent Lord Shiva who also finds mention in various other cultures of the world. Lord Shiva has a mystic appeal which has attracted people from around the globe. When tear drops of Lord Shiva fell on Earth, the Rudraksha trees grew bearing fruit which blessed mankind forever. It is the fusion of his tears and Prakriti (Shakti/Nature) that created magic and enigmatic enchantment.
The Rudraksha tree bore multi-faceted fruit and different Gods were instructed by Mahadev to bless each facet and bestow the wearer with great powers. As per Shreemad Devi Bhagvatam Chapter 4 verse 24-26, "Devotion to Rudraksha does not come without reason and you get Rudraksha only if it is in your destiny. After several births and that too by getting blessing of Lord Shiva, a person gets the desire to wear Rudraksha.
This desire comes from within naturally," informs a press release issued here. Since time immemorial people from all walks of life, sages, saints, politicians, businessmen have worn this 'Jewel of the Gods' to empower themselves and reach new heights. It is strongly believed that Rudraksha are powerful and divine however, there were questions on what to wear, how to wear and about genuinity of Rudraksha.
Rudralife, Mumbai was founded in 2001 to provide answers to all the doubts and became the most trusted name for genuine Rudraksha. With its mission to eradicate pain and suffering, various combinations have been devised by Rudralife through years of research and many people have benefited from various walks of life. Rudralife is the world's leading organisation and an authority on Rudraksha. It is the most talked about organisation in print and electronic media. Pioneers in promoting and creating awareness through exhibitions across the world. Organised more than 900 successful exhibitions in India and USA, UK, Singapore, Malaysia and Mauritius.
The only organisation which provides genuine and high quality Rudraksha beads which have been tested in an ISO 9001:2015 certified laboratory. Rudralife supplies Rudraksha tested in an ISO 9001:2015 certified Laboratory. In recent times a lot of scientific research has also been carried out on this bead which has proven that Rudraksha beads have electromagnetic properties and they affect the human body when worn on the skin. It is a natural healing bead known since ages for success, self – confidence, growth, blood pressure control, stress/anxiety control, spirituality, marital bliss and material gains. For further information, contact on 9322947642.