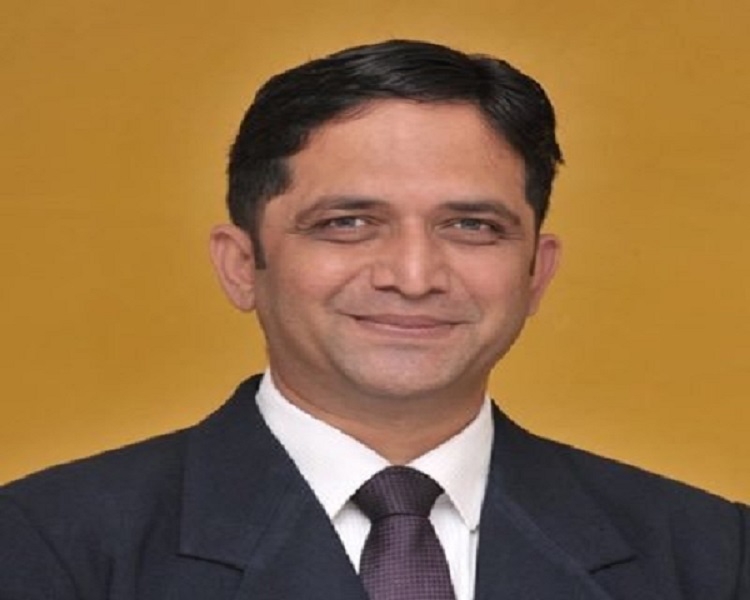 By CA Abhijit Kelkar:
Financial statements and certificates of an enterprise depict the financial /or factual situation of the enterprise or its data for a particular period/ at a particular date. The information in these statements are of vital importance for a large section of the society which deal with that enterprise. It may be suppliers of material, customers, investors, banks, financial institutions, insurers, Government, tax authorities, employees, collaborators and so on (hereafter referred as stakeholders).
Keeping in view the importance of these statements and the large section of the society who use these statements for taking many vital decisions, it is necessary that these statements are attested by some person who is expert in this field so that the objectivity, integrity, reliability and credibility of the information is assured to a large extent. This function of attestation is done by professional accountants, who are chartered accountants in our country. It has been however, noticed that financial documents/certificates attested by third person misrepresenting themselves as CA members are misleading the authorities and stakeholders. The Institute of Chartered Accountants of India (ICAI) was also receiving number of complaints of signatures of CAs being forged by non CAs.
Therefore, to curb the malpractices, the Professional Development Committee of ICAI has implemented in phased manner an innovative concept of UDIN i.e. Unique Document Identification Number to secure certificates/documents attested/certified by practicing chartered accountants. UDIN is 18 digits system generated unique number. It is totally secure as it can be viewed only by the member and/ or the regulators/other stakeholders who are having the UDIN. Secondly, it does not contain any information of the client. UDIN comprises of: First 2 digits are YY – last 2 digits of the current year (19 for current year). Next 6 digits are MMMMMM – ICAI's Membership No. (123456 for example). Next 10 digits are BBMMMBBMMM – Alpha-numeric generated randomly by the system.
UDIN will be applicable for manual as well as digitally signed certificates/ uploaded online. UDIN can be used for mentioning on the certificate for which it has been generated, either writing by hand, printing as watermark or printing on certificate itself. In case of digitally signed/online certificates, UDIN is to be generated and retained for providing the same on being asked by any third party/ authority. It is worthwhile to note that henceforth by generating UDIN of all the documents and certificates and mentioning the UDIN therein, CAs will be able to establish the authenticity of the document. However, what is more crucial is that stakeholder are now expected to visit the website https://udin.icai.org/ where they will find a verify UDIN thumbnail.
The authorities, regulators, banks or other stakeholders can search UDIN indicated on certificate on their own through the search option on the portal by providing few details. Stakeholders, after verifying the displayed details with the physical document in hand, can verify its authenticity. One should note that a properly generated UDIN can also be revoked by mentioning the reason and there is no time limit for allowing revocation.
If any user (authorities/regulators/banks/others) had searched that UDIN before revocation, an alert message will be sent about revocation of the UDIN. After revocation of the UDIN, anybody searches for that UDIN, an appropriate narration indicated by member with the date of revocation will be displayed for that revoked UDIN. Needless to say, the success of this UDIN system largely depends on its use by stakeholders. So, let's professionals and stakeholders come together and stop this menace of bogus, forged documents and establish authenticity of documents. Further details about UDIN can be obtained by visiting https://udin.icai.org/ (The author is Regional Council Member of WIRC of ICAI)