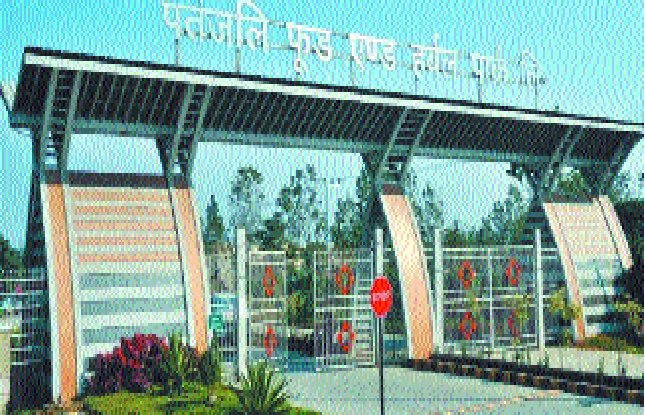 LENDERS of debt-ridden Ruchi Soya will vote on April 30 to decide on Baba Ramdev-led Patanjali Ayurved's revised Rs 4,350 crore bid for the edible oil firm, sources said. Patanjali, the lone player left in contention after the exit of Adani Wilmar, had last month increased its bid value by around Rs 200 crore to Rs 4,350 crore for the Madhya Pradesh-based Ruchi Soya. This excludes capital infusion of Rs 1,700 crore into the company.
Sources said the Committee of Creditors (CoC) met on Friday to discuss the revised bid of Patanjali and decided to conduct the
voting process on April 30.
In December 2017, the National Company Law Tribunal (NCLT) had referred Ruchi Soya for
insolvency proceedings on
the application of financial
creditors Standard Chartered Bank and DBS Bank.
Shailendra Ajmera was appointed as resolution professional (RP) to manage the affairs of the company and undertake the insolvency proceedings.