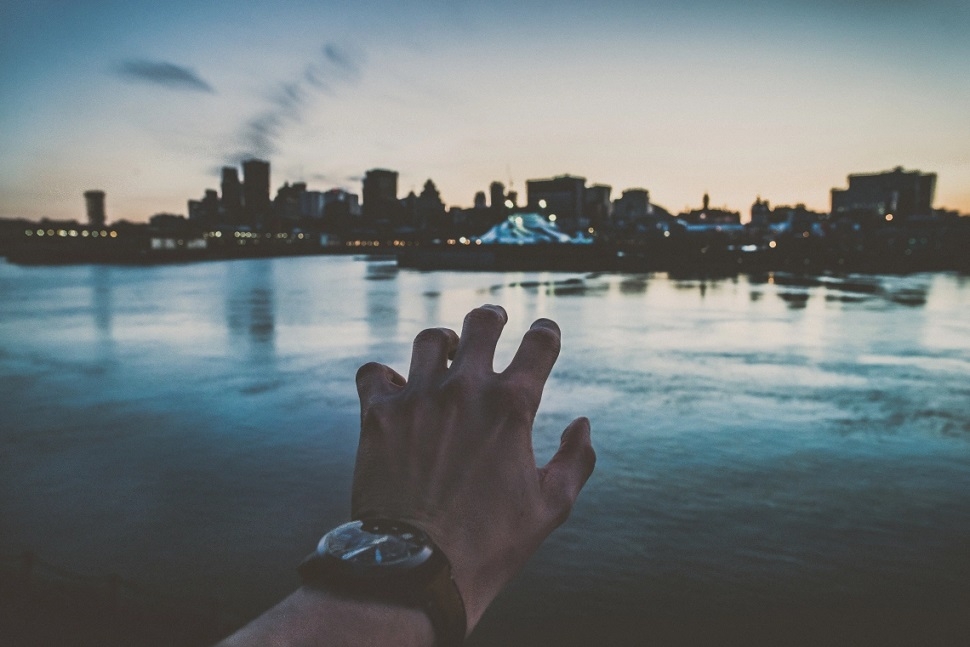 Q. My child stammers a little. We have consulted the doctors and they say he is fine. Can this be cured? Does psychology help? Please guide.
Ans. Stammering has strong psychological components. If all is fine medically and doctors have said he is fine then it has to be psychological in nature. We can assess the situation and then treat him too. You must bring him once at least to understand the problem and then to suggest remedies. Emotional disturbances can cause stammering. There are multiple factors. Do not worry- bring him once for consultation. He should be fine. XYZ
Q. I am worried for my friend. He is very good natured and helpful, but he is always depressed and sad about his family. His family doesn't treat him nicely. He is very attached to them yet they say negative things to him. They also tell him that he brings bad luck to them and this has taken roots in his mind. He also talks about committing suicide frequently. I am very worried. Please guide.
Ans. Oh dear, the moment someone mentions death and dying, it should be taken very seriously. I am glad that you have understood the seriousness of the situation and have written to us. He needs to be taught the art of positive thinking and not to spoil his life by negativity. His family may be ill treating him and saying things which they should not. Many times dysfunctional families behave in such weird ways and harm their own children for they cannot manage their own affairs harmoniously. Children in turn don't know how to solve the problem bravely and boldly and fall prey to such depressive tendencies. As a friend you can be of immense help in saving his life and giving meaning to his life. Keep talking to him frequently and helping him think positive. If you cannot spare enough time for him for you may be busy too, bring him for professional counselling which will be required anyway. Just support goes a long way but may not cure him of his malady. He needs to clean his head of all negative memories and forgive his family. That he is attached is a good sign, and also the cause of his suffering. Please take care of him and bring him for counselling. That would be necessary. P L
Q. I have severe fear of travel. Whenever I have to travel, I feel sick and negative thoughts come to my mind. My job requires me to travel frequently. I feel like quitting this job and starting something of my own. Earlier there was no problem but now I cannot do it more. What should I do?
Ans. Anxiety has sources within the mind or within the situation in which you work. You say that earlier you had no problems and all this is recently started to an extent that you want to quit your job. This could indicate some issues on the job which you should identify and then solve them amicably. Sometimes identifying the problem is half the solution. If there are no issues on the job then it could be your personal side of life which is facing some hardships and that is telling on your health and work performance. Of course you can always quit a job and search for a new one with no travel requirements but that is a call you will have to take after assessing the situation that is bothering you besides the travel. Getting into entrepreneurship is not easy and if you already have anxiety then you may need to know your personal mental strength in starting afresh on your own. In generalised anxiety conditions it would be a big no to be a start-up but in specific anxiety conditions (such as travel) you may take the plunge. A healthy detailed discussion with a counsellor will help in solving many dilemmas in your mind and take good decisions.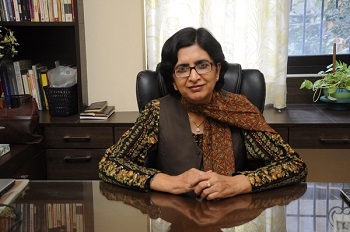 (Consulting Psychologist) Suicidal ideation has to be taken seriously The columnist can be reached at 201, Paramount Heights, 40 Cement Road, Shivaji Nagar Nagpur 440010 or on 9156582334, 2220250 and 2223322. She can also be reached at [email protected] and can be visited at www.rita-psychologist.com)