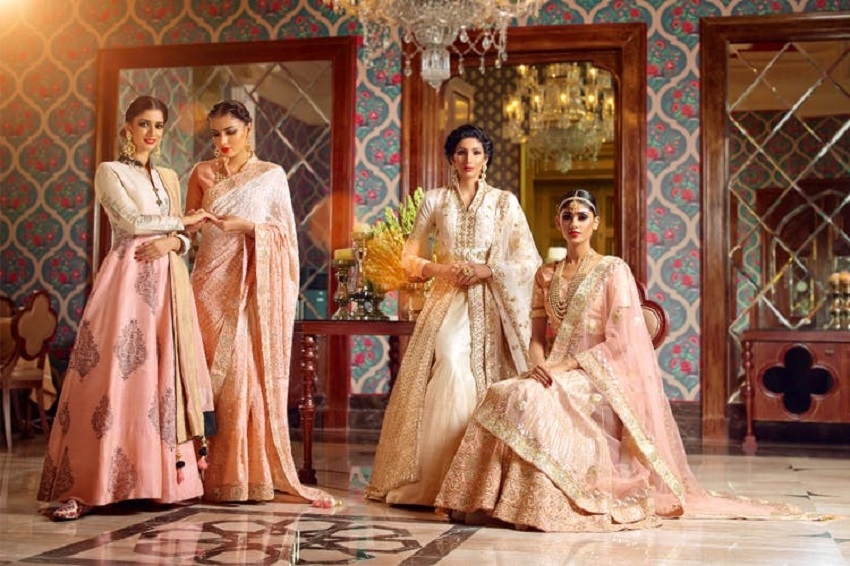 The top-notch collection of one of India's finest ethnic fashion brands, VASANSI Jaipur, will be available at up to 70 per cent off at Chitnavis Centre from April 27 to May 1. VASANSI Jaipur is cherished for its vibrant designs, intricate handwork, authentic fabric, and irresistible product range across the globe. This high-end label is also popular amongst Bollywood celebrities, many of whom have flaunted its collection at multiple gala events and parties.
What makes the brand unique is its creative spirit and idea of blending the essence of Jaipur with the beautiful art of designer clothing.
With stores in Jaipur, Pune, Delhi, Ahmedabad and Indore, VASANSI Jaipur has left an indelible impression on ethnic fashion lovers in India and abroad. Their product range includes Bridal Wear, Sarees, Lehenga, Indo-Western, Salwar Kameez, Anarkalis, Gowns, Tunics, and Jackets. This five-day sale at Chitnavis Centre begins at 11.30 in the morning and go on till 9.30 at night. For more information on VASANSI Jaipur, visit www.vasansi.com.