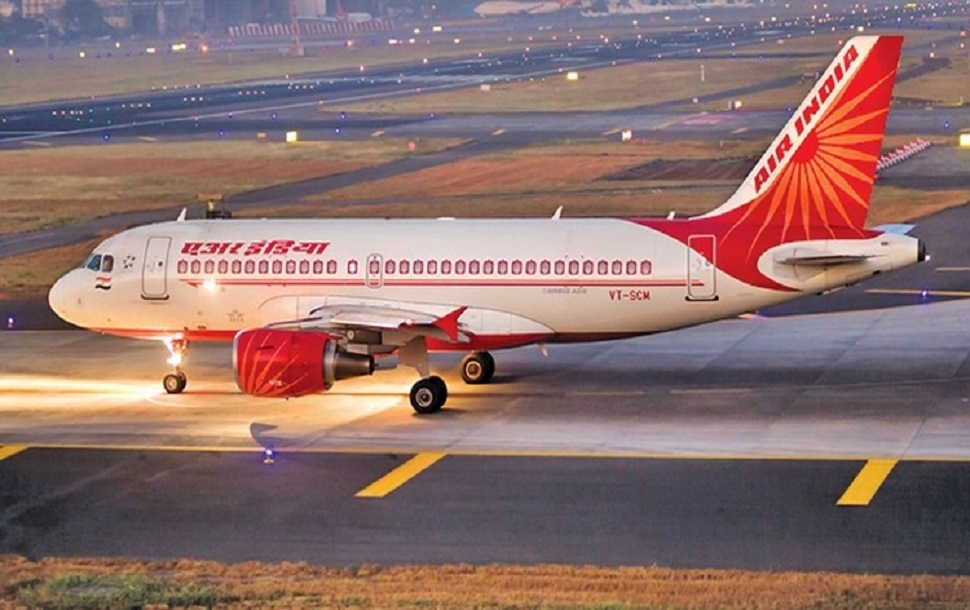 NEW DELHI:
THE ripple effect of the five-hour shutdown of Air India's check-in software, which occurred on Saturday morning, was still being felt as 137 flights were delayed on Sunday, the airline said. The average duration of delay of these 137 flights was 197 minutes, a spokesperson of the airline said, adding, "Hopefully, by tomorrow (Monday) evening, the services will be normalised." Thousands of passengers had a harrowing time at airports across the world on Saturday morning as Air India's Passenger Service System (PSS) software, which looks after check-in, baggage and reservation, did not function from 3.30 am to 8.45 am due to a technical glitch. The spokesperson said a total of 149 flights were delayed on Saturday because of the software shutdown. Asked what was its effect on Sunday, he said, "As many as 137 international and domestic flights are delayed by 197 minutes on an average."
Rs 300 crore hole in Air India's pocket as Pakistan air space closes
By Nirbhay Kumar
NEW DELHI:
AIR INDIA has suffered losses of around Rs 300 crore since late February as its long haul flights from New Delhi are taking longer to reach destinations in Europe, the Gulf and the United States because of the closure of Pakistan's airspace. The Pakistani airspace has remained shut for traffic to and from India ever since hostilities broke out between the two countries after the Pulwama suicide bombing in Jammu and Kashmir on February 14. With its aircraft operating from New Delhi spending longer time in air, Air India is incurring daily loss of Rs 6 crore on extra fuel burn, cabin staff expenses and reduced flights.