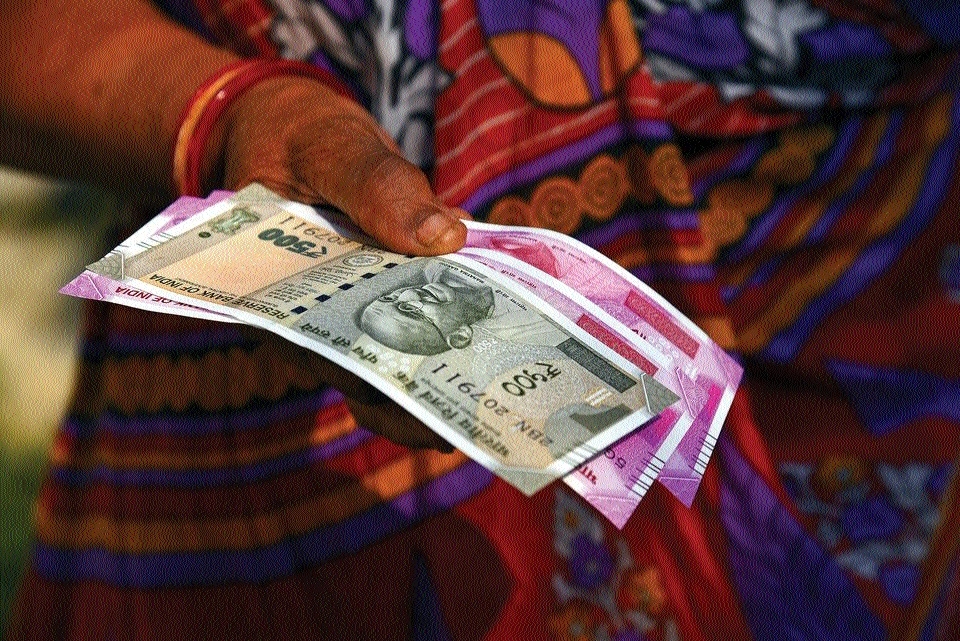 By Amlan Sinha Bhilai:
UNEMPLOYMENT is a serious topic widely in discussion in the general elections, the number of people unemployed in Chhattisgarh till March 2019 amounts to just 1,95,473 informed Union Ministry of Department of Skill Development, Entrepreneurship and Livelihood. Thus Chhattisgarh has the unemployment rate of 2.4% and the State has the fourth lowest unemployment rate in the nation after Karnataka, Kerala and Delhi. It has been revealed by Centre for Monitoring Indian Economy (CMIE), but another disclosure is that, salary range of employees in the State is very low as compared to Southern States, Maharashtra, Gujarat, Delhi, Punjab and Haryana.
Officials of the ministry said that various schemes like job fairs, skill development programs and creation of employability service centers in many districts of Chhattisgarh has been helping people to secure jobs. But here income-level of the employees for all kinds of jobs is low and there is need to take some measures in raising the salary range of jobs just like Southern states as well as some of Northern States and Gujarat.
However, some experts were of the view that training and collaboration with central schemes and state schemes have not been going properly, otherwise the figures would have been better in the state. Another point is Naxal activities in some of the districts which also creates major obstacle in creation of jobs. Umesh Patel, Cabinet Minister of Skill Development in Chhattisgarh stated that to provide employability, Chhattisgarh has started various programmes and became first state in the country, where youths has legal right to get skill training in their favourite professions.
"If we find out there is a lack of required skill sets in the candidates, we have been aligned with Mukhya Mantri Kaushal Vikas Yojana to hone up their skills and for it we have opened numerous livelihood institutes in all districts," he added. But when it comes to low salary range, skill development minister pointed out that in last three months, government has directed private sector to raise minimum salary level and with government's efforts many private sectors have also implemented 7th pay commission too. Only in last three months, state government has opened so many vacancies in various sectors for its young population like 560 posts in Public Service Commission, 1,4560 posts of teachers in the school education, 1,540 posts of assistant professors in higher education and also in police as well as other services. A senior officer of department of skill development and entrepreneurship also informed that in order to make candidates self employed, we have been training them under different schemes of Pradhanmantri Kaushal Vikas Yojana and CM's Kaushal Vikas Yojana.
At least 70% of the candidates should be employed and that is the mandate. The department is also going to conduct more job fairs in all districts. Last year with job fairs and these livelihood programs, over 45,705 youngsters secured job or started their own business. In fact many of them would become capable to create jobs for others too. Dr P S Sharma, planning officer and sociologist asserted that the State Government should give maximum push for people enrolling in schemes of Pradhanmantri Kaushal Vikas Yojana and ensure that there is complete support given by the State as well. That is not happening and many of the funds or schemes which were released by centre are not utilised by the State. Dr B C Singh, higher educationist and Vice-Chancellor of Pt Sunderlal Sharma Open University told that higher education in the State has grown rapidly, but public should aware about options that they can opt for while choosing courses.