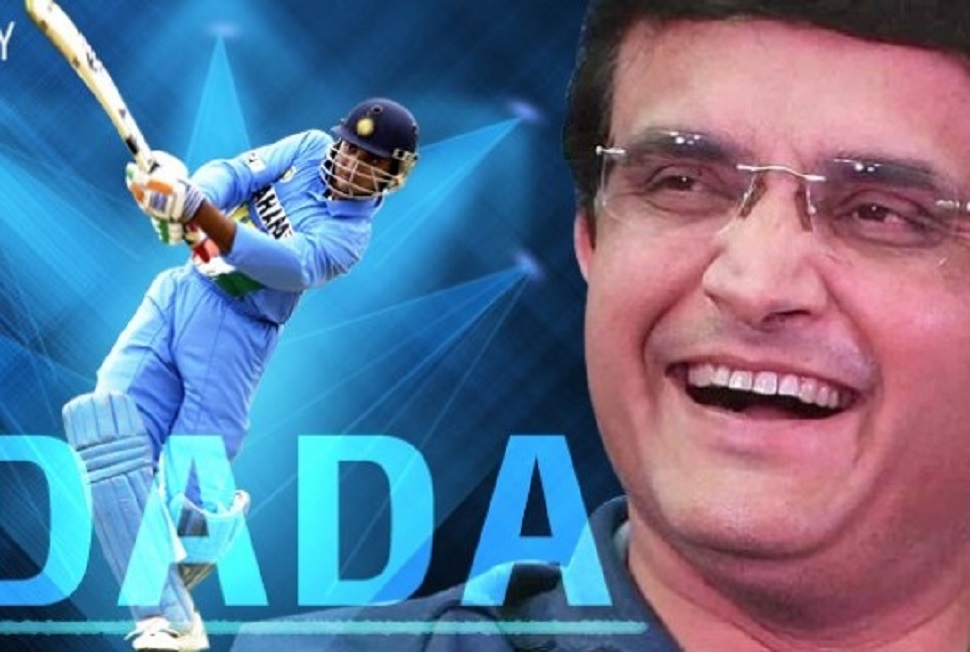 FORMER Team India captain Saurav Ganguly, fondly referred to as 'Dada' by his fans, predicted that the forthcoming World Cup in England would be a tough tournament as there are no easy teams. But at the same time he still rates India as the favourite title contenders with Australia, Pakistan and England making it to the semi-finals. With ten teams participating in the tournament in a round-robin format with every team playing each other, the tournament will be a keenly contested one. Thus all the teams will have to sweat it out in every game. Hence this version of the World Cup promises to be an exciting affair, both for the players as well as the fans. At the beginning of the current edition of the Indian Premier League (IPL), Indian Captain Virat Kohli had advised his players, who were likely to board the flight to England to manage their workload during the IPL series, thereby suggesting that they should not overstrain and save themselves from injuries so that they would remain fit for the bigger extravaganza in England in May. However, this is easier said than done.
Because once a sportsman gets into the heat of the contest he or she cannot be a half-hearted participant. And that is what is happening in the current edition of the IPL with each game being keenly contested with all the participants in the carnival, called IPL, unsparingly giving out their best for their chosen teams. This is true not only of the Indian players but also foreigners as well. That is the beauty of sportsmanship. Even Virat Kohli cannot be an exception to this. There cannot be a half-hearted participation in a competitive sport. While players may pick up injuries on occasions, majority of the players are getting useful experience playing with and against players of international repute. In fact the IPL season has come at an opportune time for preparation for the World Cup.
That should stand them in good stead when they launch their World Cup campaign in England in June. As rightly said by Saurav Ganguly the Indian team is at the top of international cricket across all formats of the game and therefore even international experts rate India as the possible winner of the coveted World Cup crown. While the Indian selectors have already named the team for the World Cup, last minute changes to accommodate some more promising players like Rishabh Pant cannot be ruled out. At the end of the IPL season there is likelihood of more talent emerging that would add to the already strong bench strength. That should address Virat Kohli and Ravi Shastri's worry about the middle order, which has a tendency to wilt under pressure.