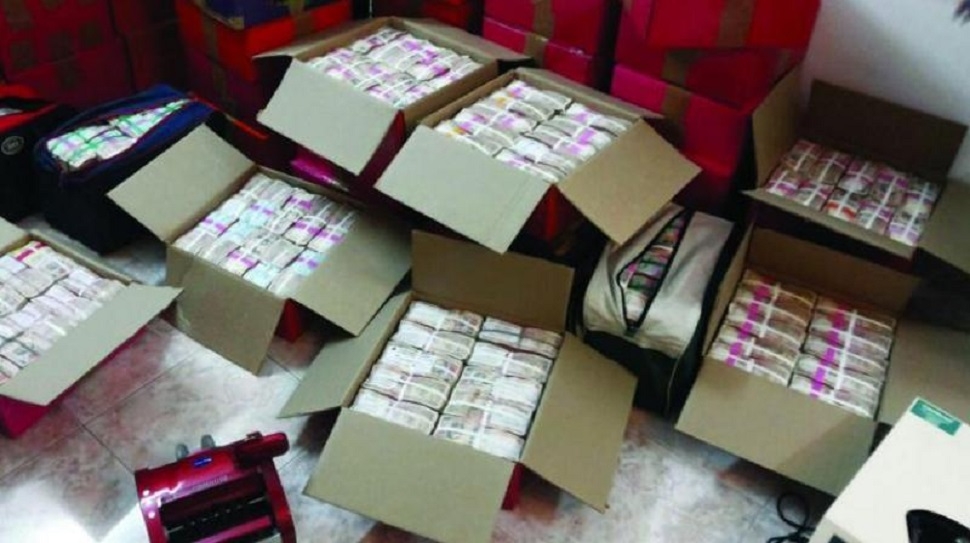 THAT the Election Commission's officials have seized cash, liquor and drugs worth over Rs. 1400 crore throughout the country shows that its vigilance network is quite alert and is working over time. According to the data provided by the Election Commission Gujarat tops in seizure of such inducements followed by Tamil Nadu. The laudable drive by the Election Commission is to ensure that the elections are conducted in a free and fair atmosphere and tame the play of black money.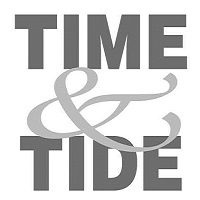 While the Election Commission is trying hard to reduce the play of inducements like liquor, drugs and money, political parties have their own ways of using these inducements to buy votes. It remains to be seen how much the Election Commission is able to unearth till the end of the electoral process. But despite all the efforts of the Election Commission to control the role of money and other inducements, political parties and moneyed political leaders have their own methods of circumventing the electoral body. But still the Election Commission is doing a yeoman's service. FIFA BECKONS GIVEN his political acumen of drumming up numbers, All India Football Federation (AIFF) President Mr. Praful Patel is set to enter the prestigious FIFA Executive Council after elections on Saturday.
It will be the highest point in the history of Indian football as Mr. Patel will become the first Indian to make it to FIFA's highest decision-making body. The news is a major boost for Indian soccer as Mr. Patel's election will help the game immensely back home. India is slowly but surely finding its footing in international soccer, though the end results are yet to leave lasting impressions on the fans.
But the country and AIFF have already shown their capability of handling marquee events like the Under-17 Football World Cup in 2017. The event was highly successuful in terms of tapping emerging talent in India as bright youngsters rubbed shoulders with best teams from the world. India is now all set to host women's U-17 World Cup in 2020. Both the events have provided a launchpad to Mr. Patel's elevation in FIFA.