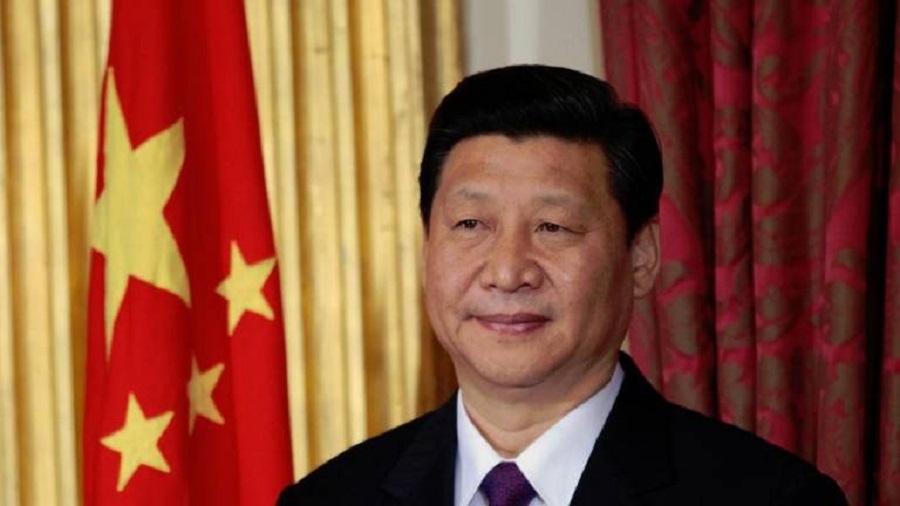 A SIGNIFICANT fact that cannot be missed by geopolitical analysts from the just-concluded 2nd Belt and Road Forum (BRF) in China was the selection of Pakistan Prime Minister Mr. Imran Khan as one of the only seven speakers who addressed the gathering of world leaders. Pakistan is a key partner in Chinese President Mr. Xi Jinping's ambitious Belt and Road Initiative (BRI) that aims to join economies in Asia, Africa, latin America, as well as Europe through road and sea routes.
Pakistan is the host of the BRI's flagship project, the China Pakistan Economic Corridor (CPEC), joining Xinjiang region in China with Gwadar port in Pakistan through rail, road and pipelines. It is now the principal vehicle of intensifying ties among the two 'all-weather friends'. Mr. Khan was specifically chosen to air potential dangers to the CPEC which implicitly needs India's comprehension and cooperation. The frozen ties between India and Pakistan after the Pulwama terror attack by a Jaish-e-Mohammad suicide bomber and a robust retaliation by the Indian Air Force on the JeM terror camps in Balakot in Pakistan have created an uneasy silence among the two neighbours.
With bilateral ties between the two nations hitting nadir and no clear window in sight to resume dialogue between the political communities, an anxious Pakistan is seeking external help to break ice between Islamabad and New Delhi. Changing geopolitical equations after the rising clout of India among international fora have left Pakistan with clutching to China for a breakthrough, a hope expressed by Mr. Jinping during his meeting with Mr. Khan on the situation in South Asia.
China's suggestion of improving Indo-Pak relations by meeting each other halfway is a self-defensive desire emanating out of the perils of further flare-ups between the neighbours but it is difficult to translate into reality without Beijing's concrete steps to rein in its rogue partner. Precious little has been initiated in that direction by the Chinese leadership, starting from blocking a move to list JeM chief Masood Azhar as a global terrorist, to pumping in funds without clarity on its use by Mr. Khan's government. If China is serious about making the traditional neighbours come to the discussion table, then the onus is entirely on Beijing to walk the talk and bring parity in the situation.
At the moment, Chinese priorities are heavily skewed in Pakistan's favour, which has "tied itself to China with hoops of steel" as proposed by then Pakistan foreign secretary Saidulla Khan Dehlavi in 1962. Beijing has remained the only benefactor for Islamabad after the drastic cut in military aid by the United States and imposition of sanctions on granting visa to Pakistanis. The US action has been consistent under the leadership of President Mr. Donald Trump. The US President is of a firm view that Pakistan's explicit support to terror groups operating out of its soil has not ceased despite threats of crippling sanctions by terror watch groups.
The latest misadventure by JeM was met with a tremendous response from the Indian Government that neither Islamabad nor the military bosses in Rawalpindi could surmise. India's action in Balakot inside Pakistan evoked support from the world community and a guarded but stoic response from China. It was a major statement for New Delhi's foreign policy, cultivated dexterously through suave diplomacy. It also resulted in swift release of India's captured pilot Wing Commander Abhinandan Varthaman within hours by Pakistan as a "gesture of peace". The near-isolation by world community has left Pakistan no other recourse than to turn to China for mediation. Amenable ties between India and Pakistan are extremely essential for China's economic ambitions through the BRI. India's position on Mr. Jinping's desire must be based on the steps China takes with regards to clipping Pakistan's tacit support to terrorism.