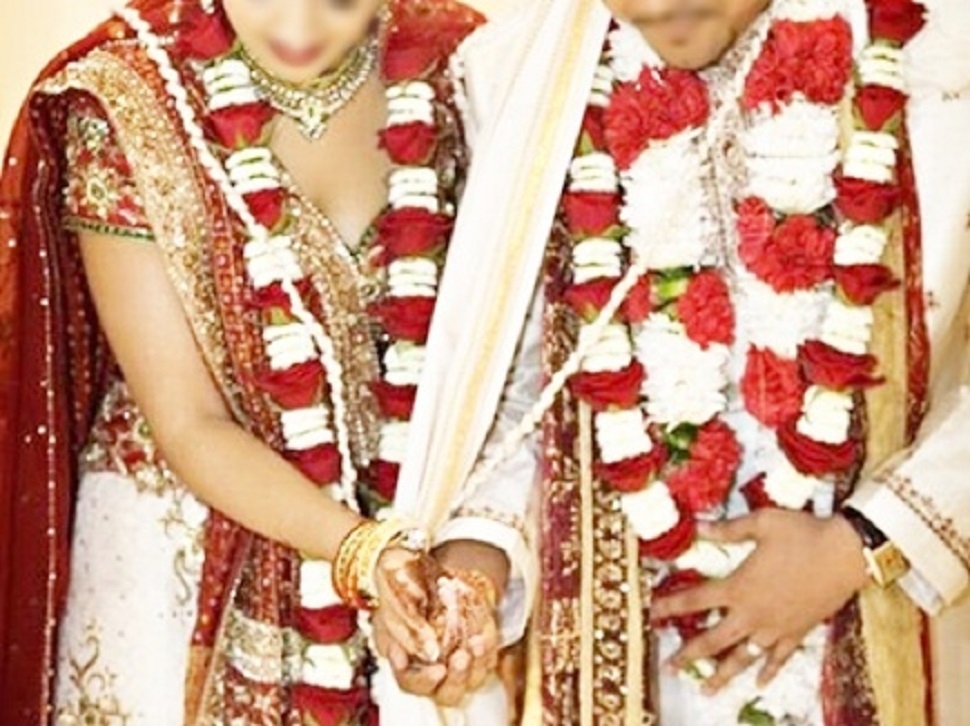 Business Bureau;
On the occasion of Gudhi Padwa, a renowned Vivah Sanstha in India - ReshimBandh - is offering a special discount for matrimonial candidates on registration on April 6, 7 and 8. The Director of the company Kavita Deshpande, appealed to the customers to avail the golden opportunity online or visit the office to avail it. For online registration use promocode "GUDP19". Since 1999 thousand of marriages are settled by the company, thus getting tremendous response in last 20 years.
The company has developed matrimonial website www.reshimbandh.com and fastest matrimonial ReshimBandh App (Android and Iphone App) which are fully advanced with latest technology for the Indians of all castes. Matrimonial candidate can do online registration (or in office) to find a life partner quickly as per their criteria. Using the transparent system designed and a perfect online search, candidate can easily choose a perfect life partner.
Also only onetime registration fee till marriage gets fixed. Website / ReshimBandh App is fully transparent, automatic, advanced, economical model with huge database, gives out the list of expected matches within 5 minutes. User can fill the online registration form in which he / she has to fill personal information along with search criteria. After submitting the form, the list of all matched profiles with their information is displayed within seconds. Quickly user can make online payment and can start search for the best match within 15 minutes. To provide the best quality services, the company is having its own offices at Mumbai, Thane, Pune and Nagpur. (Helpline – 92722244 01/02/03/04/05).