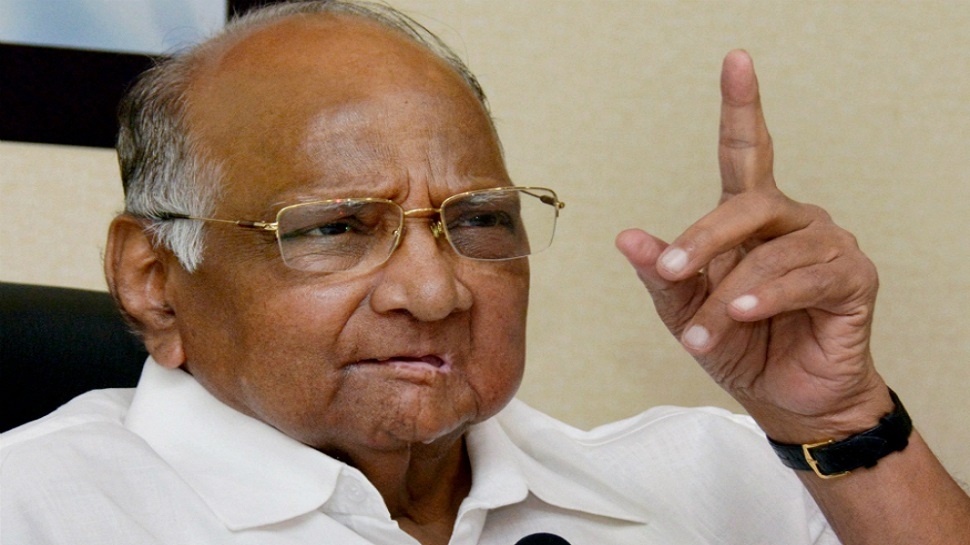 OSMANABAD:
IN A veiled attack on Prime Minister Narendra Modi, NCP chief Sharad Pawar on Thursday said he does not mess with anyone on his own, but "shows the place" to someone who does so. Pawar also accused Modi of seeking political mileage out of the valour shown by security forces post the Pulwama terror attack as the recrimination between the two leaders continued in the midst of Lok Sabha election campaign marked by bitterness and acrimony.
Speaking at a poll rally in Gondia on Wednesday, Modi had alleged Nationalist Congress Party (NCP) leaders "were unable to sleep" as their "sleep was jailed in Delhi's Tihar." Prime Minister Modi however, did not elaborate.
At another public meeting at Wardha on Monday, the Prime Minister had attacked Pawar, saying the veteran leader has lost grip over his party and that a "family feud" had struck it. Speaking at an election rally here in central Maharashtra, an angry Pawar sought to return fire, making uncharacteristically strong remarks apparently targeted at Modi. "We hail from the soil where Chhatrapati Shivaji Maharaj was born.
We don't mess with anyone on our own, but show the place if someone does so," Pawar said as he canvassed for NCP candidate Ranajagjitsinh Patil here. Pawar said Modi asks what he had done during his tenure as the Defence Minister. The NCP leader was the Defence Minister between 1991 and 1993 when he was in the Congress.