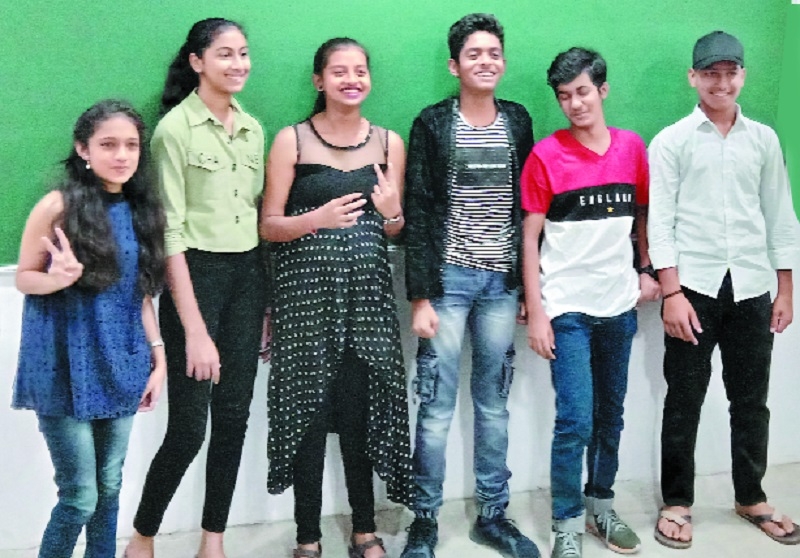 Business Bureau:
Somalwar Academy of Professional Studies (SAPS) is a knowledge centre empowering students of all stages. SAPS CBSE wing has once again proved its strength and delivered glorious results in recently declared X CBSE results. Out of 25 students, 4 have scored above 90 per cent and 10 others have scored above 80 per cent marks. Sayali Sathe topped the chart with 96 per cent followed by Riya Udasi who scored 95 per cent. Anuya Khade and Shreyas Bhishikar scored 91 per cent and 90 per cent respectively. SAPS Director CA Rohit Somalwar has congratulated all successful candidates and has dedicated this achievement to the tireless efforts put by students and faculties.
SAPS CBSE wing conducts targeted coaching programmes for CBSE students with a unique pattern of teaching that perfectly complements the school education. The pattern starts with strong concept building of each topic, followed by exam oriented practice in the class hours and then topic wise tests and group tests. This pattern has worked really well and motivated students to exceed their limits.
SAPS has recently started IX and X CBSE batches at Khamla and Mahal centres. It has already commenced admission process for its 2 years comprehensive coaching programme for XI-XII-MH CET-JEE-NEET for Khamla and Mahal centres. Interested persons may contact SAPS office (9822442200) for further detail.