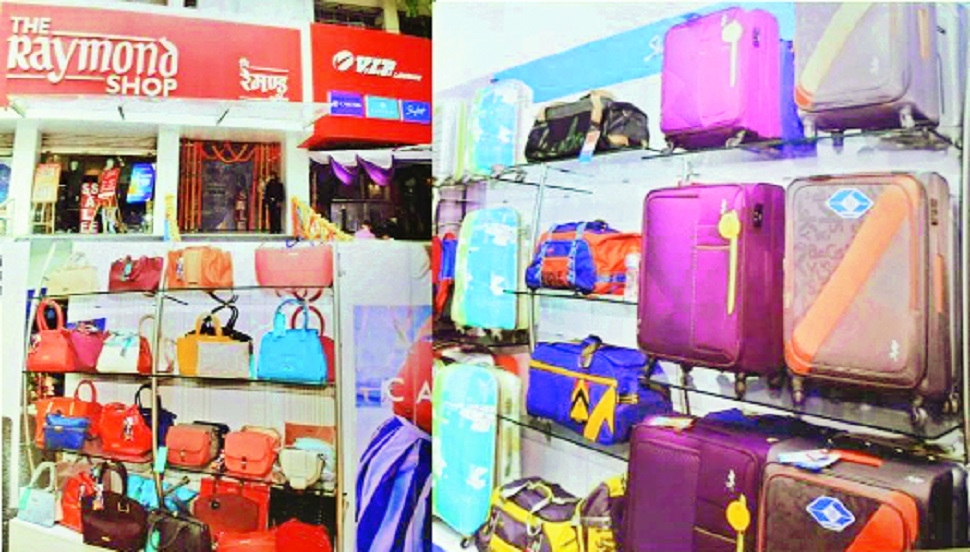 Business Bureau:
VIP exclusive company showroom is stocked with all the different categories of brands of VIP Industries Ltd., including Skybags, Aristocrat, VIP, Capricy-Cartton, the international super premium of VIP Industries. Now VIP at its authorised company showroom offers upto 50 per cent discount on all its large range in vibrant colours in Aristocrat brand.
Carlton is a super premium international brand is now owned by VIP and has a huge range of bags in all sizes, business briefcases, duffel bags, tote bags etc. The second category is of VIP the parent brand it is also available in bags ranging from jumbo, regular, check in and cabin size. Aristocrat is also available in a huge range all sizes and also is back packs, which are appropriate for young student and executives. Caprices the women's range of purses, valets, bag is available in a huge range of myriad, colors, texture, shapes and sizes.
This showroom has also bought other ranges of travel need by VIP like neck support cushion, luggage locks, luggage chains etc. This showroom take care of all the travel needs of the customers in the city and the range is not available anywhere else in the city. Thus the largest range of travel need of the customers of city is available at VIP Lounge at Bhojraj Building, Besides The Raymond Shop before Mate Square, Shradhanandpeth, (Ph.: 0712-6603822, 6603820, 2222832).