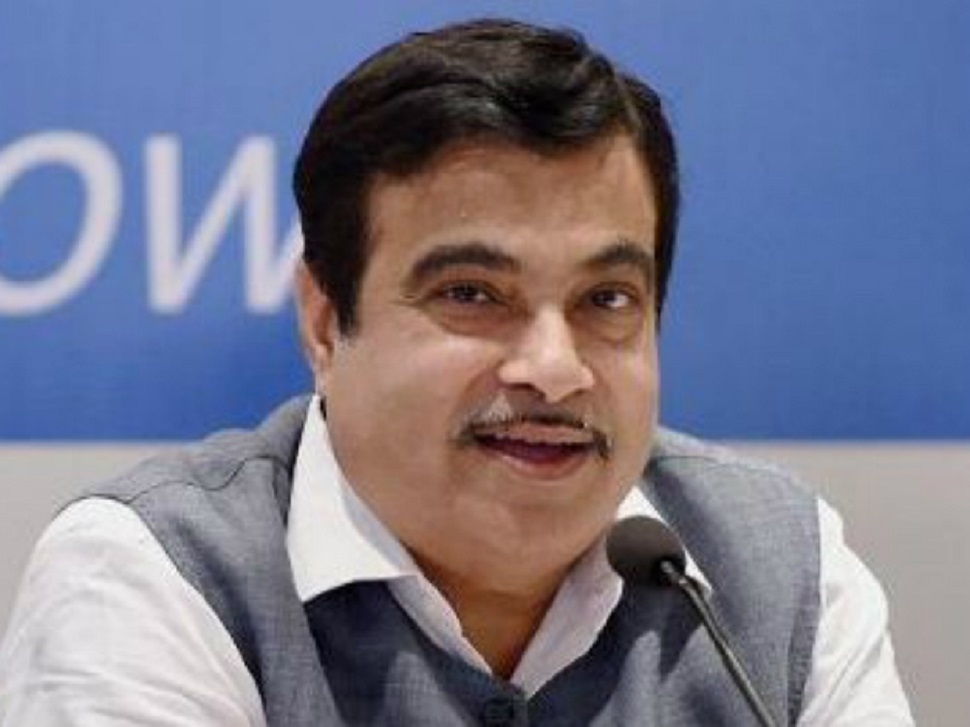 By Kartik Lokhande:
Confident of winning Nagpur seat with a margin of 3.50 lakh votes
Even as the nation is heading towards seventh and the last phase of Lok Sabha elections, speculations are rife over the outcome for the political parties. As far as Nitin Gadkari, Union Minister for Road Transport and Highways, Shipping, and Ganga Rejuvenation and senior leader of Bharatiya Janata Party (BJP) is concerned, he is a relaxed man. For, he is confident that BJP-led National Democratic Alliance (NDA) will retain power in the Centre, and BJP will win 300-plus seats.
Interacting with a select group of journalists from Nagpur on-board a special aircraft, during his Lok Sabha campaign tour to Indore and Dewas in Madhya Pradesh, Gadkari said that if 2014 Lok Sabha elections turned out to be 'negative mandate' for Congress-led United Progressive Alliance (UPA), 2019 elections were all about 'positive mandate' on performance of BJP-led NDA. On the basis of excellent performance, he said, BJP-led NDA would form the Government at the Centre with comfortable majority. The tally of seats will be 300-plus, he added.
The performance of BJP-led NDA was impressive on all counts, said Gadkari. Right from road construction to providing a boost to agriculture, health insurance coverage to poor, financial inclusion of people etc, NDA Government led by Prime Minister had performed well. The leader elaborated, "BJP has performed well because of three reasons -- Nationalism is its soul, Development and Good Governance form its mission, and Antyoday (welfare of the last man) is its objective." Asked about speculations of decline in the number of seats that BJP would win this time in states like Madhya Pradesh, Chhattisgarh, Rajasthan, Gujarat, and Maharashtra, Gadkari said that even if that happened the difference between seats won in 2014 and 2019 would be 'marginal'. But, he added, there would be additions to the tally from states like West Bengal etc. "Win some, lose some is the dictum at work in politics.
But, overall tally will be better this time," said the former National President of BJP with a smile. On the possible outcome in Nagpur, which is his constituency, Gadkari said that he was confident of securing second-term with a margin of 3.50 lakh votes. As far as political situation in Maharashtra was concerned, he felt that there might be slight change here or there, but the overall situation was favourable to BJP and allies.