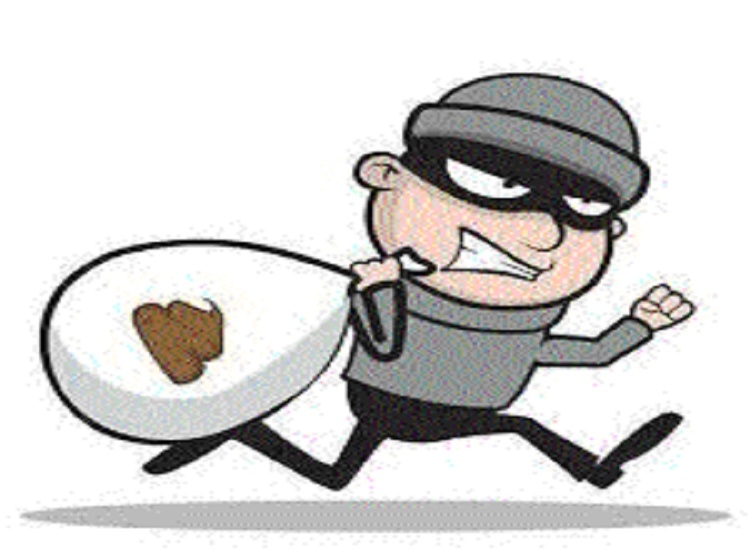 Staff Reporter:
RAIPUR
While Raipur police were busy in praising themselves for cracking five cases of house-breakings, burglars stormed into a locked house located in city's Basant Vihar locality under Gudhiyari police limits and escaped with booty of over Rs 1 lakh. With continuous incidents of burglaries, including daylight house-breakings, reported at various location in the city, Raipur Police are facing criticism from different walks of people including politicos.
According to police sources, on intervening night of May 11 and May 13, unidentified burglars broke into the house of Shriram Sahu, identified as the victim, and made away with cash and ornaments to the tune of over Rs 1 lakh. In his statement, the victim told police investigators that his entire family was out to attend a marriage function within the city between May 11 and May 13. When returned on May 13, the victim found lock of the house was in broke condition and entire house was ransacked following which he lodged a complaint with Gudhiyari police station.
"After being informed about the burglary, police team accompanied by experts from cyber cell and Forensic Science Laboratory (FSL) rushed to the spot to undertake Crime Scene Investigation (CSI). Police investigators have also started gathering footages from CCTV cameras installed in the area," said police sources. On the complaint of victim, police have registered an offence against unidentified burglars under Sections 380 and 457 of Indian Penal Code (IPC), which amounting to theft in dwelling house and lurking house-trespass or house-breaking by night in order to commit offence punishable with imprisonment, police said, adding that an investigation in the case is underway.