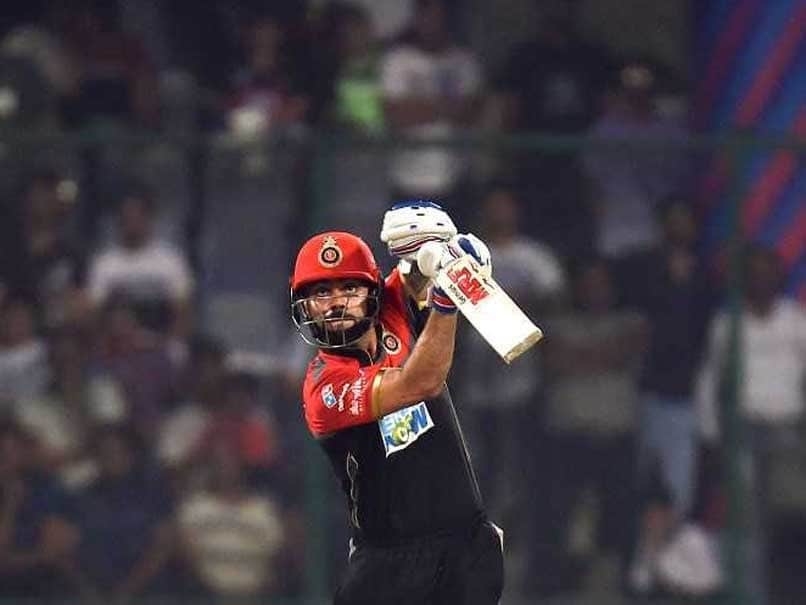 THE slam-bang Indian Premier League (IPL) season ended on a happy note for late starters Mumbai, pipping Chennai Super Kings (CSK) to the post. Now the focus is back to international cricket when the big event, 50-over World Cup, kicks off in England at the beginning of next month. All the teams have been in the process of building their squads for the big event. Pakistan have been particularly lucky to have been playing in England just ahead of the World Cup for the last few weeks, giving them the much needed preparation in proper English conditions, their wickets and their bowlers. That should help them immensely in the 7-week-long tournament.
But the Indian players too had their share of practice along side international players during the IPL season and the much needed preparation. Besides, some of the Indian players are already in England playing county cricket. On the other hand Australia feel strengthened with the return of their mainstays of batting in David Warner and Steve Smith. English batsmen have shown tremendous fighting qualities during their encounters with the visiting Pakistani team while overhauling massive totals put up by the Pakistani batsmen in the ongoing one-day bilateral series.
Thus all the contenders for title appear to be in good readiness to test the waters. For Virat Kohli, however, it would be a very testing competition. Not that he has to prove anything as a top class batsman in international cricket. He is already on the verge of completing 11000 runs and is expected to set new bench marks as a batsman by adding a few more hundreds to his bulging tally of 41 tons. This in spite of the fact that he has had very forgettable outing in the IPL season by the high standards of consistency of scoring runs he has set for himself.
Not that he has set new bench marks playing only in domestic conditions. He has also excelled on tours of Australia, England and South Africa. So batsmanship is not his worry. His worry is the assessment that he is so much dependent on Mahendra Singh Dhoni's acumen as a cool, quick thinker on the playing field and that he is impulsive, looses cool at times. His another worry is the far from settled middle order. If he himself, Shikhar Dhawan and Rohit Sharma, the pivot of Indian batting, flop, then there appears a big vacuum. This unpredictability of the middle order is the real worry for the present Indian squad. However, there is no denying that Dhoni is an important factor for Virat Kohli and Team India as a strategist. But in the formidable bowling line-up at his disposal, the captain should feel comfortable. In several years India can boast of a world class bowling unit, both in pace and in spin.