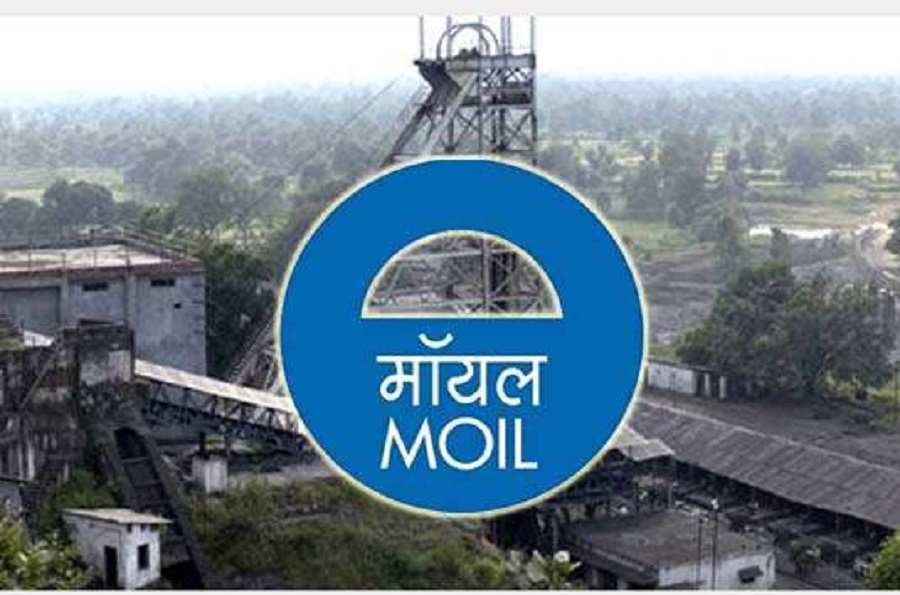 Business Bureau:
MOIL Limited, a schedule A Minimantra category-I CPSE under the Ministry of Steel, Government of India, has recently signed a memorandum of understanding (MoU) for 2019-20 financial year with the Ministry of Steel. The memorandum of understanding was signed by Binoy Kumar, Secretary to Government of India on behalf of the Ministry of Steel and M P Choudhari, Chairman-cum-Managing Director of MOIL. This was 24th consecutive year that MOIL has signed MoU with the Government of India, says a press release issued here by the city-based CPSE.
The MoU envisages an ambitious production target of 14.75 lakh tonne of manganese ore and capex target of Rs 210 crore, besides other parameters related to turnover, financial projects implementation, Research and Development (R&D), human resource management, etc. During 2018-19, MOIL has achieved he highest ever turnover of Rs 1441 crore registering a growth of 9 per cent over the previous year.
Core production of manganese ore had jumped to 15 per cent during the year. the total production had crossed 13 lakh MT (up by 9 per cent on year on year basis), which is the highest achievement in last ten years. Apart from this, profit before tax and profit after tax had increased by 11 per cent to Rs 719.75 crore and by 12 per cent to Rs 473.89 crore respectively. The total production growth in last three years is 30 per cent. Currently MOIL holds 34 per cent of manganese ore of the country and is contributing 50 per cent of the domestic production.