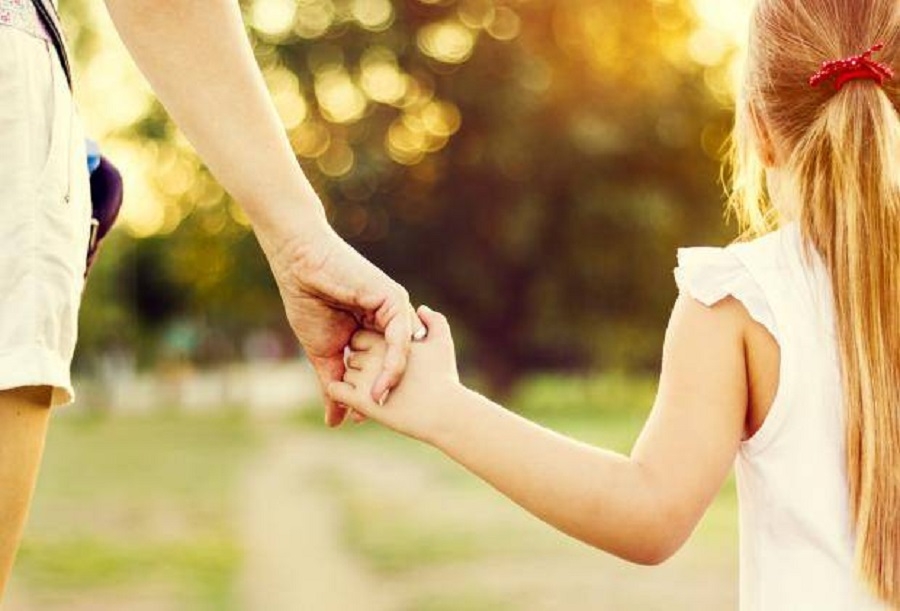 By RITA AGGARWAL:
Q.
I am a class IX student and I am confused about my career. My parents have high expectations from me. I know I am a good student but lately I don't feel like studying. I want to make lots of friends and have fun like my classmates are doing. I am not allowed to visit friends and stay at their house at night. My classmates enjoy late night parties and I sit at home and cry. I want to go out for dinners and dances. I love dancing a lot and sing well too. They don't allow - they say it does not make career. Please guide me, what can I do?
Ans. This is a matter of beliefs and principles which parents set for their family. Your parents may not like to allow you to have late night parties and nor stay over at homes of friends. You have only two choices with you- one is to negotiate with your parents in a way in which they agree and not by fighting with them. In a negotiation you will have to strike a sort of bargain with them- give them something in return when you ask for something. For example if they allow you a visit to your friends place you will promise to study well and show good results. This is just an example. The second thing to do is to listen to them whole heartedly and follow their dictates till you are in school. College gives you more freedom and responsibility as well. But sulking, spoiling your mood and neglecting studies will be harmful to you and your future. Be wise and sensible. G G
Q. I love a girl in my college and she also acknowledges and smiles at me. I'm hesitant to talk to her as some of my friends say that she has 'loose character'. I don't think that is the case. She is a nice girl and people are jealous of her. She is open-minded and talks freely. She is friendly and cheerful girl and I like her smile a lot. Sometimes I chase her on my bike and follow her. Please help me madam.
Ans. You seem to be a shy person and she seems to be extroverted. So typically opposites attract each other! You like her smile and her friendly nature and find her attractive enough to love her. She smile s back for she knows you are a secret admirer! Try getting into her friend circle and being just friends with her. For your own benefit do not tell her your emotions and your feelings for her. She might just laugh it off and that will hurt you. So make friends with her friends and get into the circle. Enjoy her company and enjoy your college life without complications for its time for serious career making and not emotional scripts. Keep light-hearted and happy from far. XYZ
Q. We are married for 15 years and my children are getting upset with the nature of my husband. He watches porn daily and I think my younger son, who is in std 10 has, seen some pictures, which he is not telling me about. He is behaving differently off late. He keeps quiet and does not talk much. He keeps away from his father and does not want to go to school. What should I do? Please help.
Ans. Do a few things immediately. Tell your husband to stop watching the porn and to delete the sites so that nobody else watches them. Secondly ask your son what is upsetting him and speak frankly with him.You will have to explain some things to him about adult behaviour. If you find it difficult bring him for counselling as soon as possible and we will take care of him. It has harmful effects on a tender mind and we need to open his mind about it. He needs to express his fears and anxieties. Ask your husband if he will talk to him for that will be better. He will take responsibility for his actions and realise the impact of behaviour on children.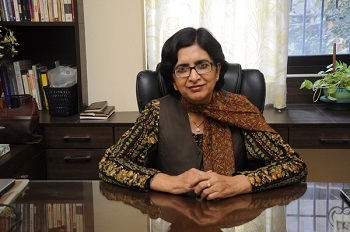 RITA AGGARWAL (Consulting Psychologist) Negotiate with parents your needs The columnist can be reached at 201, Paramount Heights, 40 Cement Road, Shivaji Nagar Nagpur 440010 or on 9156582334, 2220250 and 2223322. She can also be reached at [email protected] and can be visited at www.rita-psychologist.com)