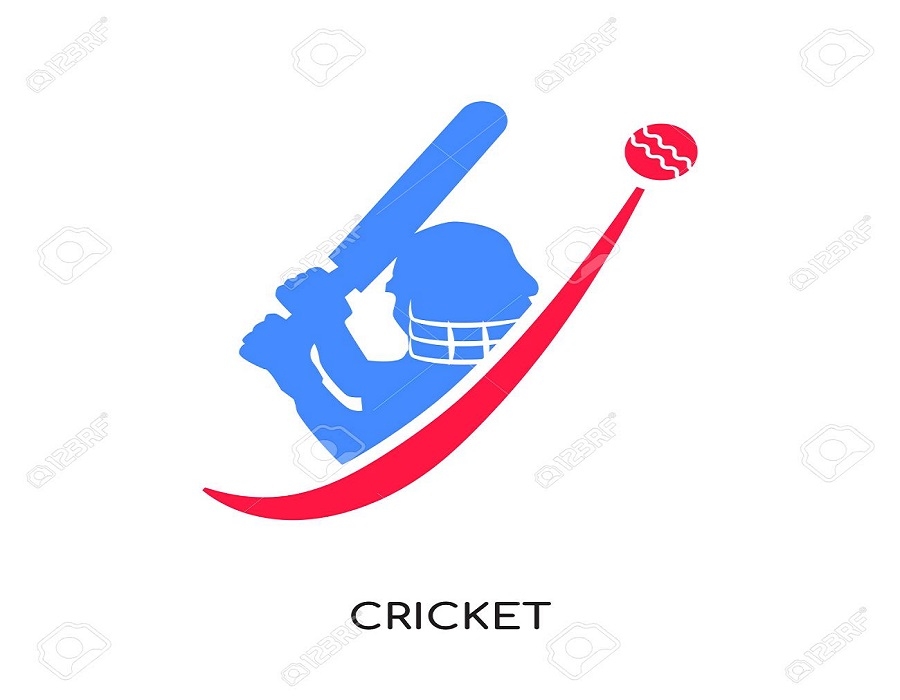 HANGOVERS sometimes take pretty long time go away. The Indian cricket team's IPL hangover also looks a long haul, for, it played out at the Kennington Oval and ended with a rude wake-up call. India's loss to New Zealand in the first warm-up game before the World Cup begins on May 30 is not a huge alarm but certainly a timely jolt for the think-tank and players. In traditional English conditions, India's traditional weakness against swinging ball and bouncy wickets were there for everyone to see. The bowler-friendly setting was rightly exploited by the Kiwi quicks who relentlessly posed nagging questions to the Indian batsmen.
On their part, the Indians were still in the slam-bang Twenty20 mode, going for shots instead of building the innings as is the basic requirement of fifty-over cricket. The long Indian Premier League has most certainly cast a big effect on India's batters, most of whom played almost the entire duration of the T20 league. It will take some time to break the mould but not before its too late. The good thing about the loss was it came in a warm-up game and not in the actual tournament. This will give India an opportunity to reassess their strength and combination.
The warm-ups present a chance to seek solutions to their problems. One of the biggest worries for India is the Number 4 slot in the line-up where contenders have failed to satisfy the team's need. It is the most crucial position apart from the No. 6 batsman, especially in the English conditions. Overcast conditions will be aplenty during the World Cup and it will be a new challenge for the top order. That makes the No. 4 position all the more important, for, the occupier of this place has to either build an innings in case of early fall of wickets or consolidate the scoring if a good foundation is built.
At present, India have KL Rahul and Vijay Shankar marked for the spot. They might have to rejig the combination if both find it difficult to perform as per the expectations. This is a long World Cup to be played on an all-play-all format. India must have their back-up plan ready for the top order. Fortunately, India have a dependable middle-order comprising Mahendra Singh Dhoni and Hardik Pandya but they need to be complemented handsomely either by the top four or the lower-order. Captain Virat Kohli has called upon his lower-order batters to be ready to bail the team out if top batsmen fail. While it is expected of a captain to seek all-round performance from his bowlers, the English conditions must be countered by the top order. This will be the secret of any team's success in this World Cup. Secure the top and take the Cup.