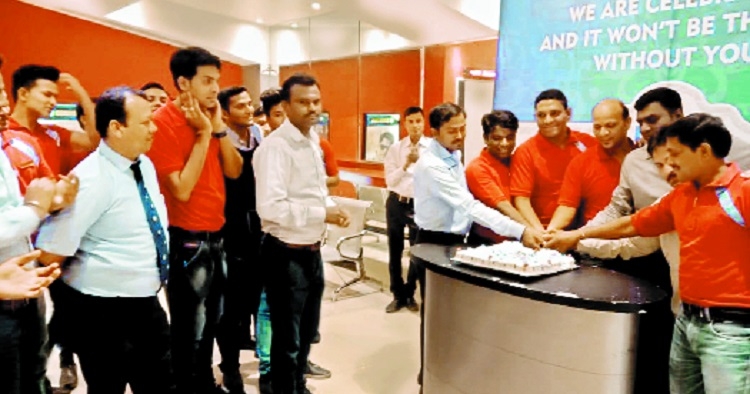 Business Bureau;
ONE of the oldest multiplexes of INOX Leisure Ltd, INOX at Tuli Mall recently celebrated its 11th anniversary. To celebrate this special occasion with its beloved patrons, INOX team has started a 3-day celebration, from May 25 to May 26. Packed with a whole bunch of exciting emcee-driven activities, games and lucky seat contest with loads of exciting gifts up for grabs like gift vouchers, food combo amongst others.
"INOX is indebted to Nagpur for patronising us for 11 glorious years. The past 11 years have been a like a dream run and we are overwhelmed by the love and support extended to us by our guests. With these 3-day celebrations, we intend to express our gratitude for our guests in our own small way.
We have tried to make each and every guest who came to INOX feel special and privileged," said Satwik Lele, Regional Director, INOX Tuli Mall, Nagpur. INOX Leisure Limited (INOX) is amongst India's largest multiplex chains with 141 multiplexes and 583 screens in 67 cities. INOX has redefined movie experiences in India making it truly a 7-star experience.