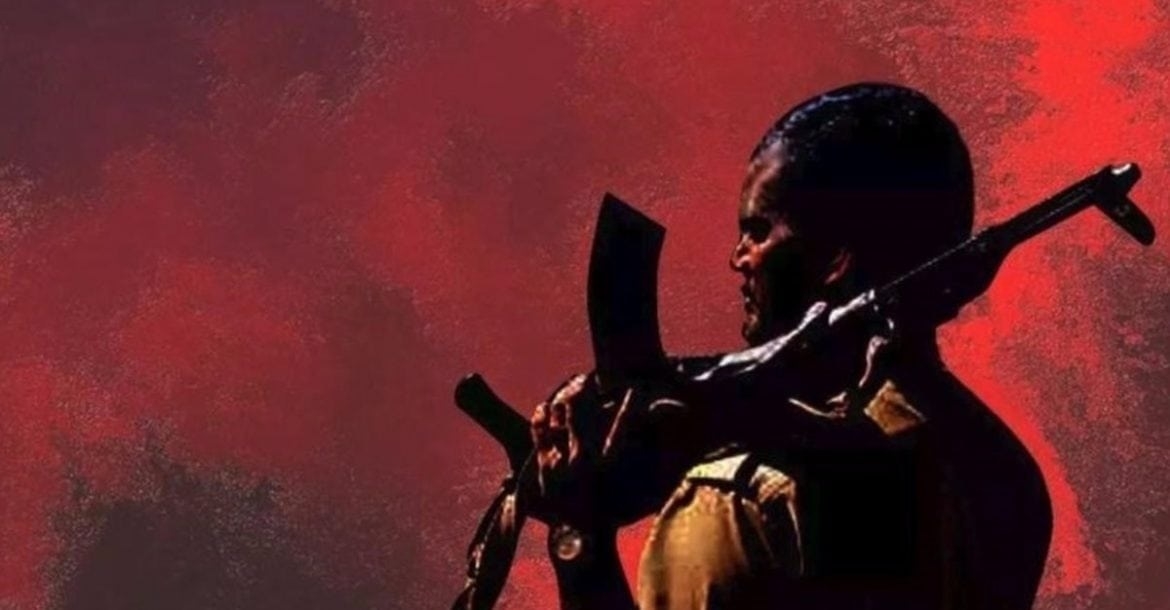 Our Correspondent:
DANTEWADA
IN a major success to security forces, a dreaded ultra the mastermind behind the Neelaway ambush which claimed life of Bharatiya Janata Party Member of Legislative Assembly Bhima Mandavi on April 9, 2019, was gunned down during a pitched gunbattle between the security personnel and outlaws in restive Dantewada district on Thursday. Confirming this, Dantewada Superintendent of Police Dr Abhishek Pallava informed that the slain outlaw, identified as Madvi Muyya alias Roshan alias Joga Kunjam (29), son of Somru, was also involved in Burkapal ambush wherein 25 bravehearts were martyred in the year 2017,. The SP informed that the skirmish took place in a forested patch under Kirandul police station limits when a joint team of District Reserve Guard (DRG) and District Force (DF) was out to carry out search operation on Thursday morning.
"While the composite search team was passing through a forested patch between Perpa and Markamaris, it came under indiscriminate fire from a group of ultras. Following which the security personnel retaliated, leading to fierce gun-battle," the SP said. When the guns fell silent, body of slain Naxal identified as Madvi Muyya alias Roshan alias Joga Kunjam (29), was recovered along with a 315 bore gun and six rounds, Dr Pallava added. The SP further informed that the slain outlaw was active as a commander of military platoon-24 of the banned outfit. He was carrying a cash reward of Rs 8 lakh on his head. Besides, Madvi Muyya, a resident of Aranpur Bandipara was also involved in Bhejji attack. And was one of the masterminds in Neelawaya ambush wherein MLA Bhima Mandavi and four security personnel were killed.
Naxals kill 2 villagers suspecting them police informers
Our Correspondent SUKMA,
MAOISTS once again exhibited their inhuman face by killing two villagers, suspecting them to be police informers. As per police sources, the incident occurred on Wednesday night at village Karigundam Kistaram police station limits in restive Sukma district. The deceased villagers have been identified as Podiyam Mutta (40) and Koko Lachhu (21). The police sources informed that a group of armed rebels stormed Karigundam and started torturing Mutta and Lachhu. Later, they held a 'Jan Adalat' at the village and killed the villagers duo with sharp weapons, accusing them of acting as police informers. Thereafter, they fled the scene.