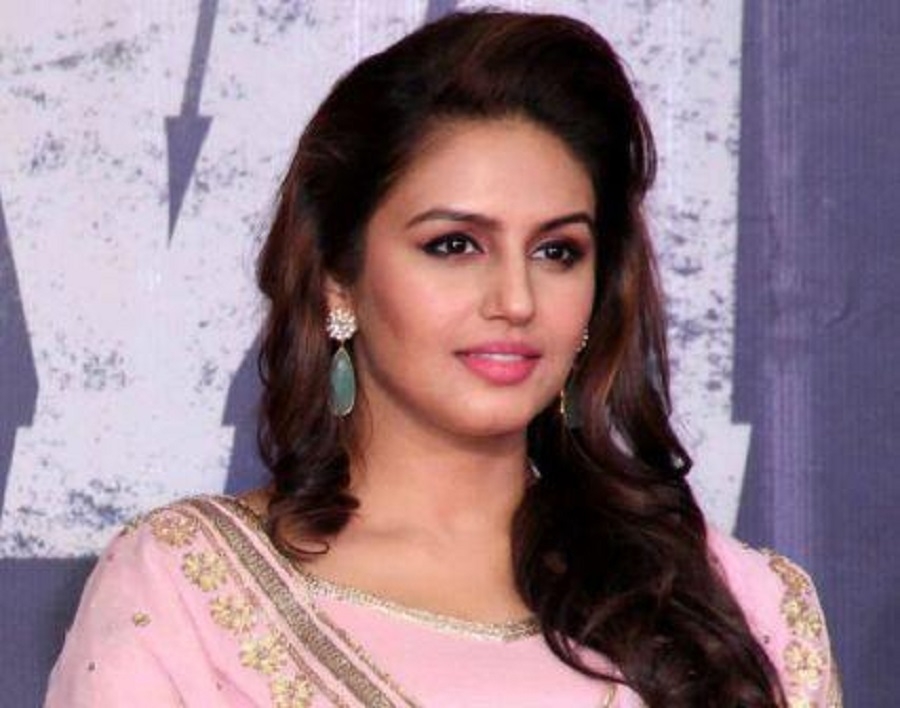 A panel with actresses Huma Qureshi, Diana Penty, American actress Judi Beecher and Australian filmmaker and actress Saara Lamberg was moderated by Actress and Kathak Dancer Prachee Shah at the India Pavilion at Cannes recently.
The India Pavilion was organised by the Ministry of I&B and FICCI. The panel discussed the role of women in films and issues concerning women in cinema. When asked about how she sees women centric films in India, Huma said, "For me the word, women centric films itself is a problem. Why do we need to identify a genre which is about women. Its like special needs. Honestly, a film is juts about the story and not about gender." "In a regular film, what women are supposed to do is quite limited. Its mostly this damsel in distress who is waiting to be rescued. It's high time we (women) rescue ourselves."
Huma added. Talking about other challenges, Judi Beecher said, "There is always disparity with regards to money and roles for women. Finally we are coming around but I agree with Huma that why there has to be difference between a film made by a man or a woman." Post the session all the panelists along with filmmakers Rahul Rawail and Shaji Karun released the poster to celebrate 50th year of International Film Festival of India.